Best 10 Art Affiliate Programs of 2021
Wow it's hard to believe how fast 2016 has come and gone, but man did it go out with a bang. Even though 2015 was a very eventful year and I actually went to more countries, 2016 was far more adventurous. Funnily enough, 90% of my time was spent in Asia but I didn't seem to get sick of it, it's definitely a place I've felt I could spend a lot more time in and explore so no doubt I'll be heading back there to continue the journeys in the next few months.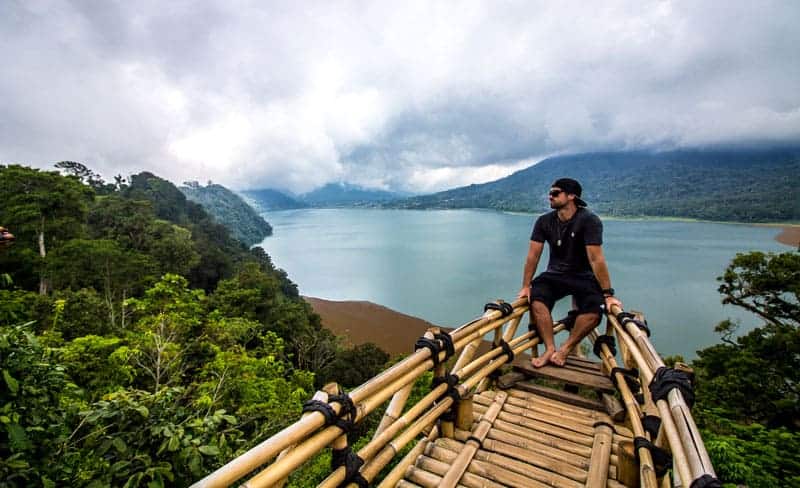 New Years in Fort Kochi, India.
Definitely the best start to a new year I've ever had. After 2 days of pimping our Rickshaws (and learning how to drive them), myself and 6 other lads partied the new year away at a palace on a remote island with 100+ others. The night involved a tonne of $2 beers, a suitcase of fireworks (cost $20) and included a tonne of good times. Watch the video here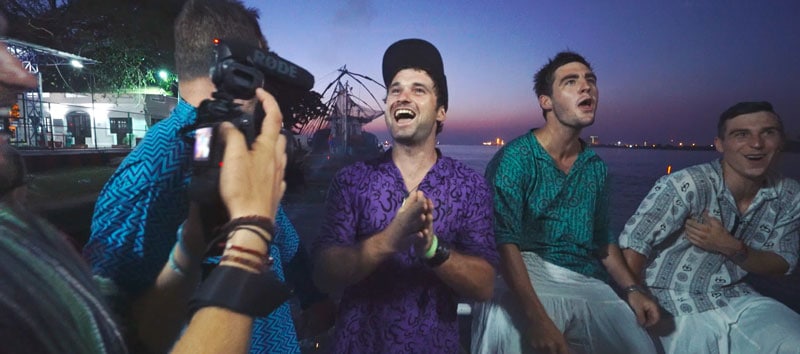 The Rickshaw Run
Probably the most adventurous, the craziest and the most dangerous thing I've done to date. 3300kms across India in Rickshaws for the Rickshaw Run which is a charity event put on by the Adventurists. I thought Thailand and Indonesia had bad traffic until I went to India, that place is crazy.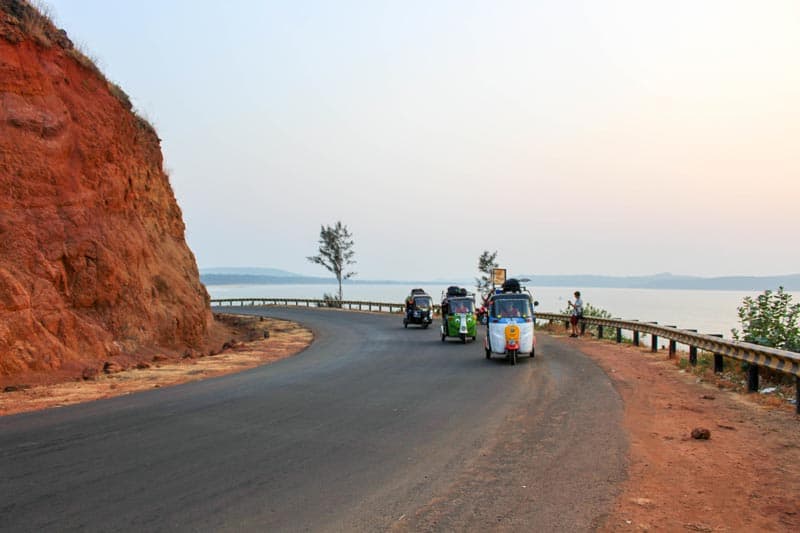 Seeing India like that definitely showed a side of India not many people would get to see, it was definitely unforgettable and I'm really glad we came out of that one alive.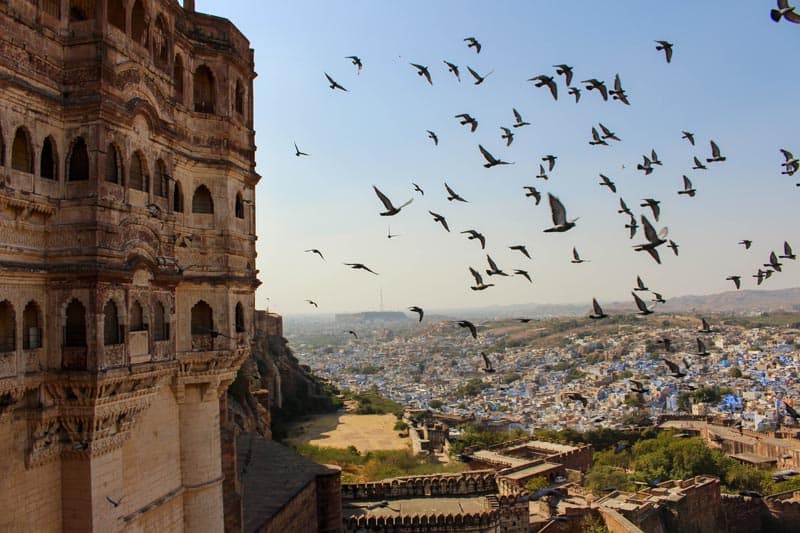 No trip to India would be complete without an iconic Taj Mahal photo too. To be honest, it was far too over crowded and the tour inside the Taj Mahal made you feel like cattle being pushed through a gate, but regardless, it was still very impressive.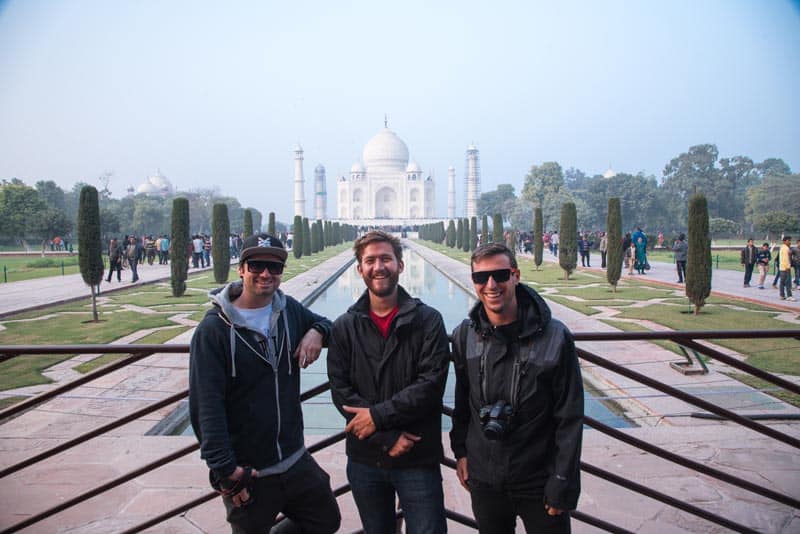 Living in Chiang Mai
By the time I arrived in Thailand, India had absolutely drained me. I actually spent around 4 days just recovering in Bangkok and decided to head to Chiang Mai to see what it was all about. Originally the plan was to spend just a month there to get the blog up to speed and then venture off again, but it turns out there is a really big Digital Nomad scene in Chiang Mai. I ended up making friends with a bunch of people so decided to extend the trip.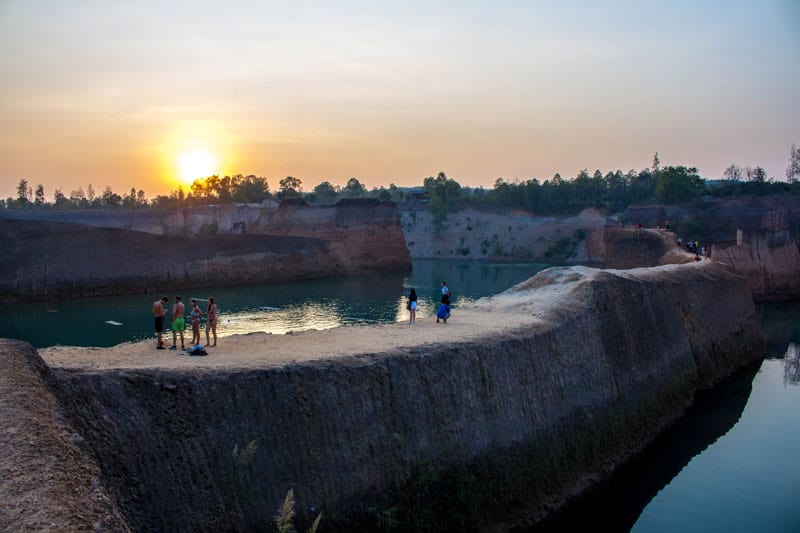 Chiang Mai is becoming world known for it's Digital Nomad scene and their daily meet ups, so it was good to embrace that culture for a bit before hitting the road again.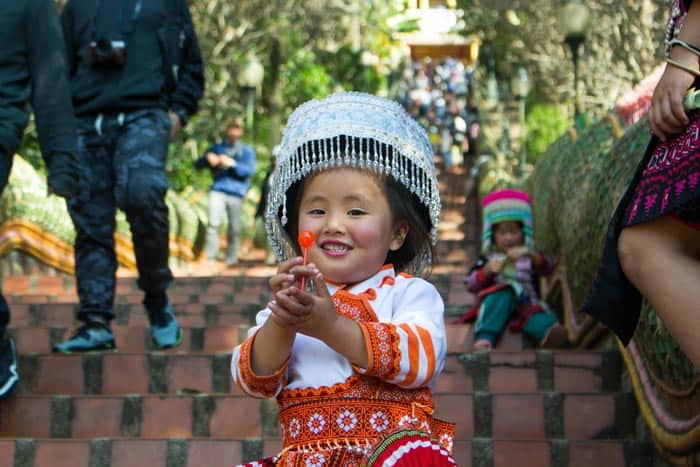 2 weeks traveling through Laos
I was almost going to fly to Laos from Thailand before I heard about the 2 day Mekong River slow boat that ran. I admit I didn't do much homework before going on this trip but it was definitely the best way to get there. The Mekong River is one of the longest rivers in Asia and connects Thailand, Cambodia, Laos, China and Myanmar together so cruising down the river in an old traditional boat gave me an idea of what it was like back in the day. Seeing the small villages on the sides was pretty cool too.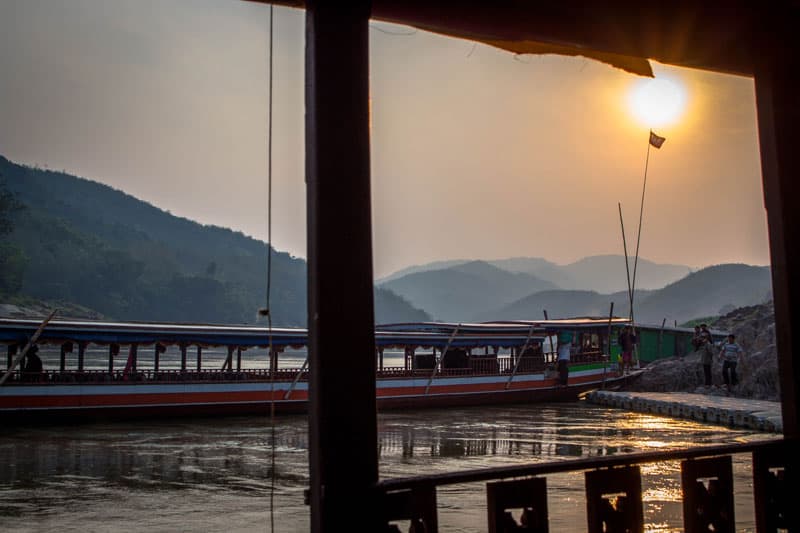 Luang Prabang was definitely my highlight of Laos, I did also visit Vang Vieng (river tubing), Vientiane, Pakse and the 4000 islands but Luang Prabang was magic. The Kuang Si waterfalls were my favourite part of it, from the Bear sanctuary at the beginning, the turquoise colour of the water to the multiple section of falls, it was the choice of place to visit to escape the 34 degree heat!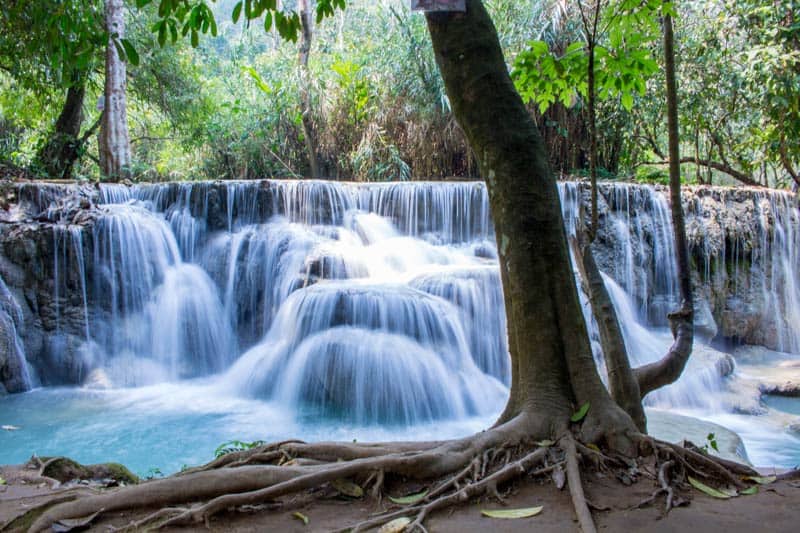 I also got to hang out with some Tech Savvy monks which was awesome, they were taking selfies all day it was hilarious. Times are changing, that's for sure.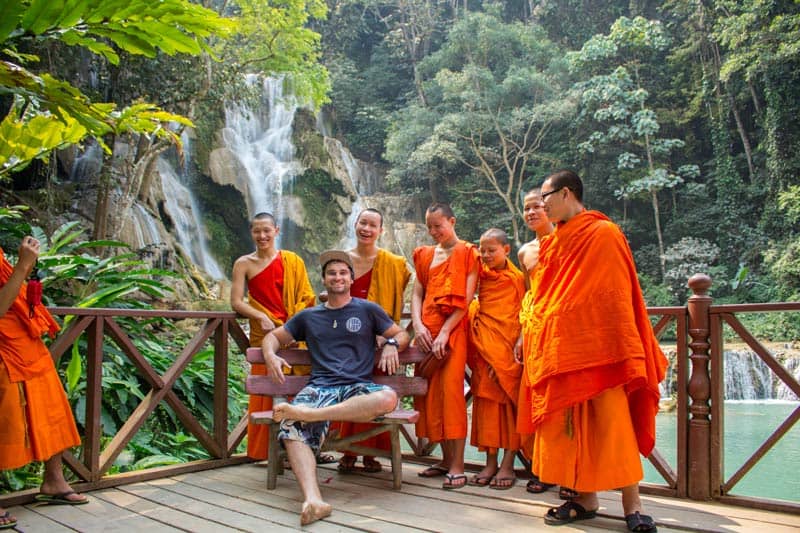 Driving across Vietnam on a $300 motorbike
I had heard so many good things about Vietnam, and with all the memories still fresh of the Rickshaw Run in India, I was up for some more driving across Asia.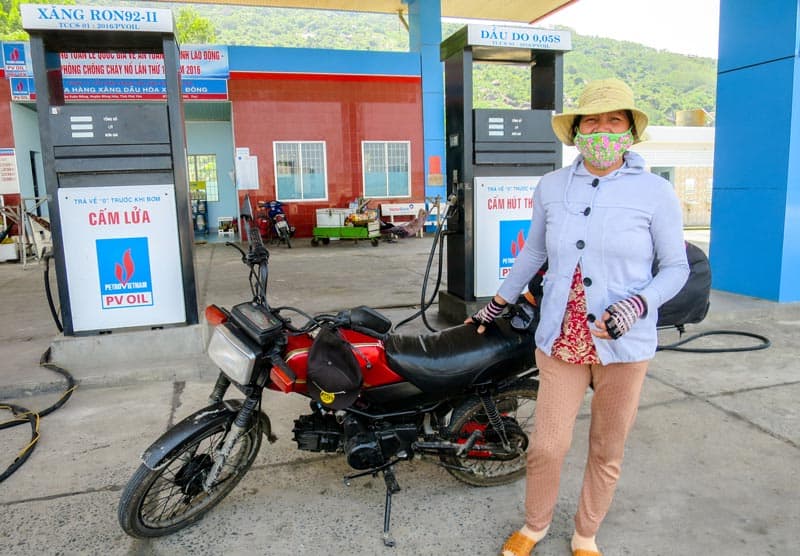 In my opinion though, it was probably a little too soon but regardless, it was amazing. Going across Vietnam by motorbike allowed me to travel slowly and explore all the off route places.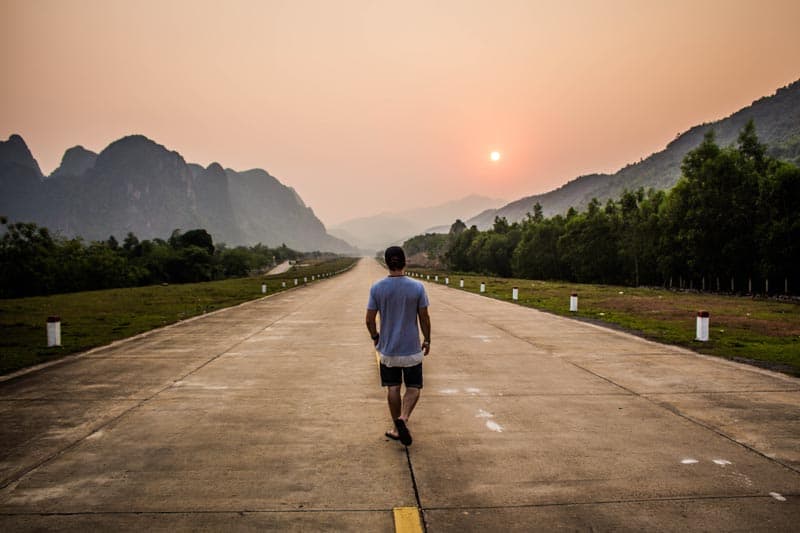 Phong Nha was definitely the highlight of this trip (national park) and was probably the most adventurous too. There were dozens of caves all around this area with the most popular being the dark cave which you had to zip line into, then walk inside with a head lamp, to finally arrive to mud pools deep inside. There was also the Phong Nha cave which was massive which apparently used to lead into Laos in the Vietnam War.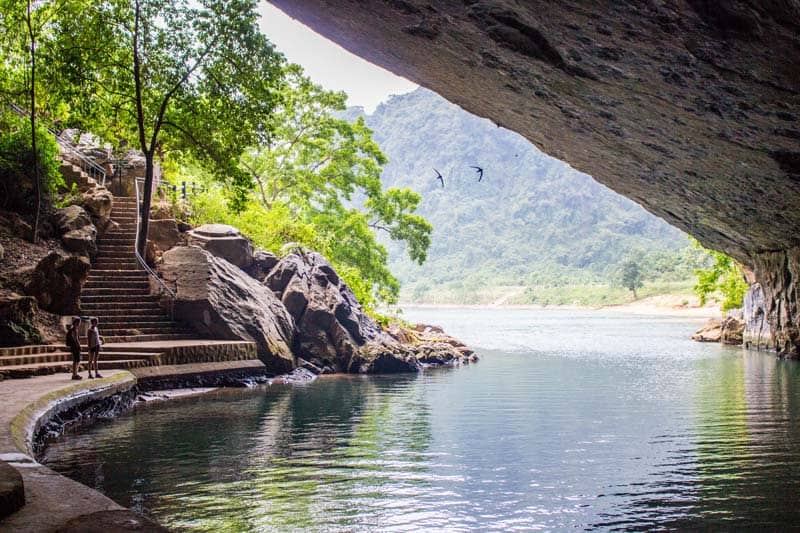 Dalat was my favourite city in Vietnam located in the South, which was surrounded by 10 huge waterfalls and a lot of jungle. The locals were a lot friendlier there and things were also a lot cheaper.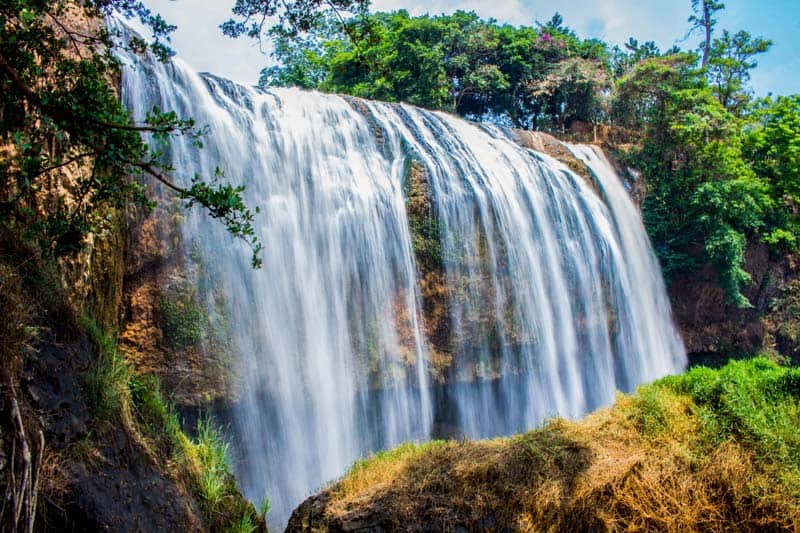 Longsom beach (just outside of Mui Ne) was my favourite beach of Vietnam, it was completely empty and really warm and had magical sunrises. The sun was so harsh though and all the shops sold was SPF 150 sunscreen, that's right SPF150. It was like paint, but did the trick.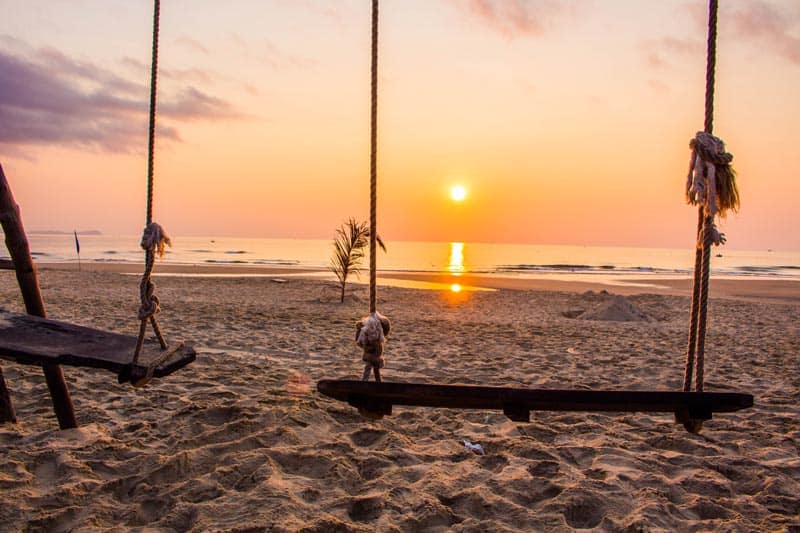 Au Nung
After spending a week or so in Bangkok meeting up with friends, I decided to head to Ao Nung which is the popular beach in Krabi. The only bad part though was that it was rainy season. I did really enjoy the town and had a good look around, but after 5 days of rain, I was so over it. So I literally booked the next flight out of there to Bali as the sun was shining and I had some friends living there, so off I went.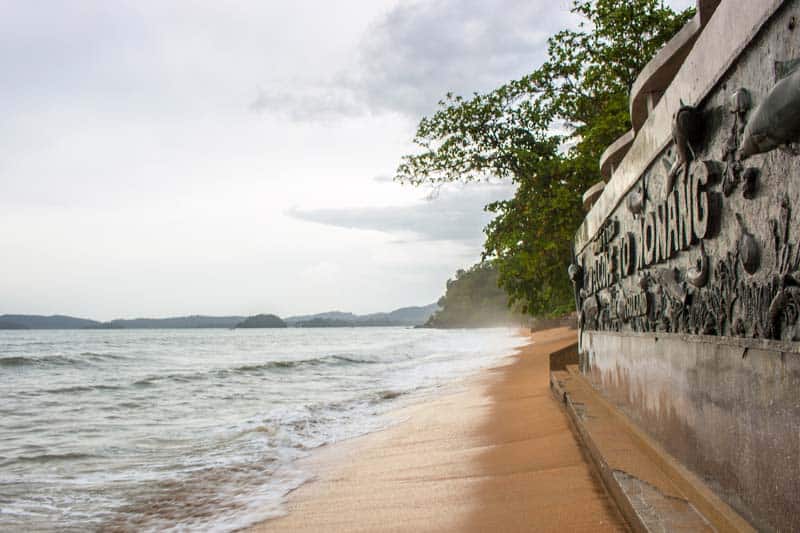 Life living in Bali
I never expected to stay as long as I did, but I ended up staying 5 entire months in Bali, but who could blame me. For years Bali has been my number 1 favourite place in the world. From amazing weather to gorgeous beaches, incredible sunrises to volcano's and tropical fruits, Bali really does it for me.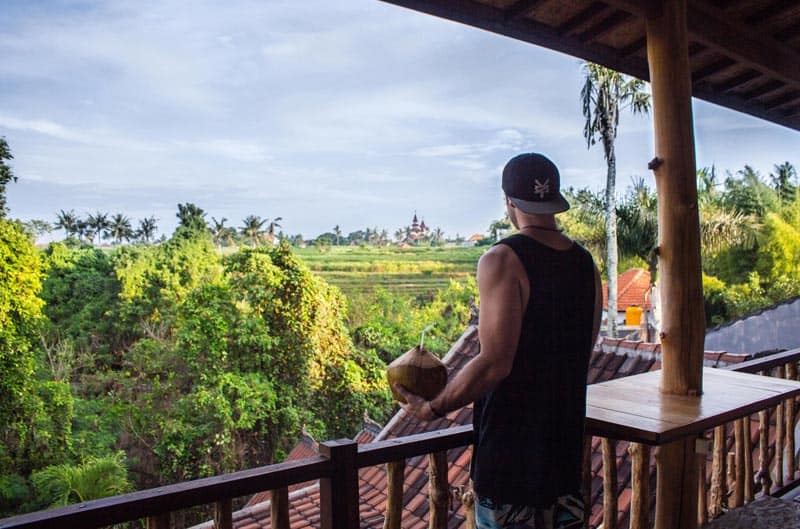 Majority of my time spent in Bali was actually spent working on a few projects with a few friends in the online space, but I also travelled a bit. I went up Mt Batur Volcano for sunrise, back to the Gili Islands for a few days, went snorkeling around shipwrecks in Amed, pretty much motorbiked around the entire island. Uluwatu was as incredible as usual staying at Blue Point watching 20ft swells come in (waves 4x my height) and I went surfing in Canggu, Padang and a few other spots. Oh and waterfalls, I saw a LOT of waterfalls, they're definitely my jam!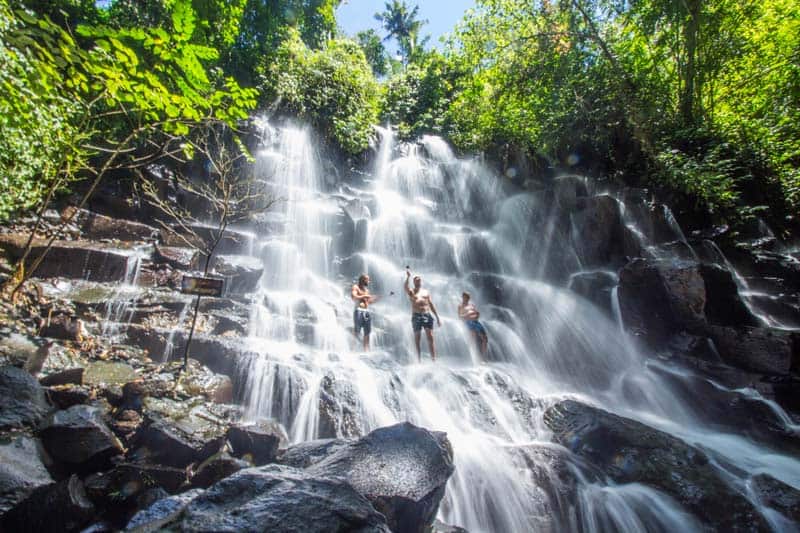 I also did go to Kuala Lumpur, Singapore and Bangkok for Visa runs but not for long and I did have to shoot to Las Vegas for a convention also but it wasn't anything too exciting.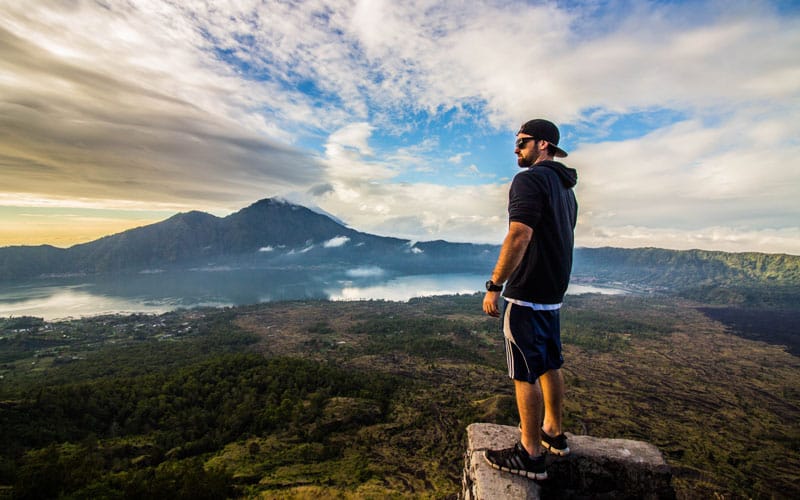 If you're ever in Bali and you want to stay at a nice place, instead of looking for hotels, look on Airbnb. You'll find places like this all over the island for most of the time cheaper than hotels! This was my villa for 29th birthday celebrations in the South of Bali.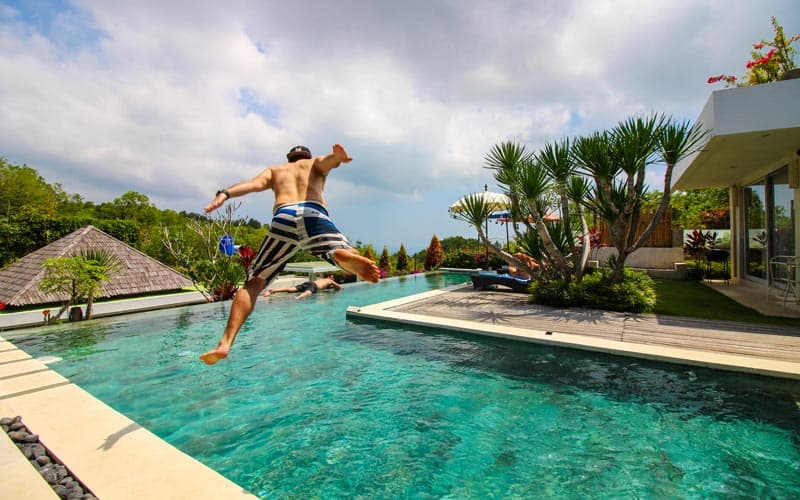 Coming back to the motherland – New Zealand
The main reasons I came home were to see family, my brother and his partner just had a new baby so I was dying to see her and I always love coming home to see family. While back I mainly stayed in my home town, Gisborne and just got back in to health and caught up with friends. It was good to be home and relax for a bit and have me plenty of time to get some drone practice in!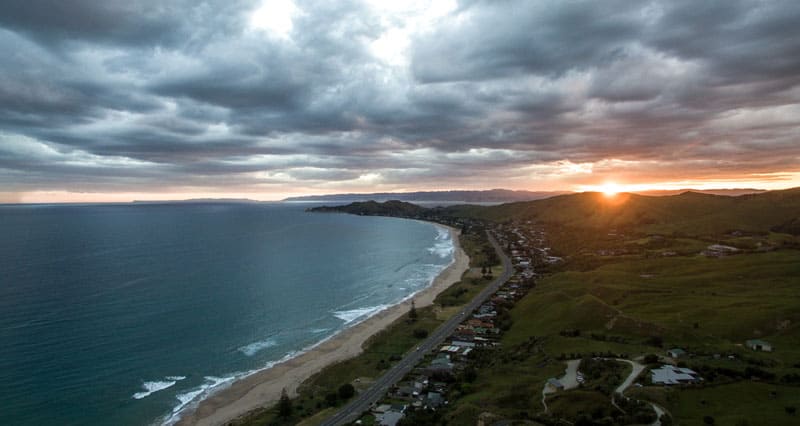 I did fly to Christchurch though to meet up with some friends and we went on a RV relocation gig all the way up to Auckland. It was the perfect time to get some drone practice in while catching up with friends and even hitting a few golf balls around the place. The South Island is so beautiful, I haven't explored it anywhere as much as I need to so that'll be going on the bucket list for maybe later this year.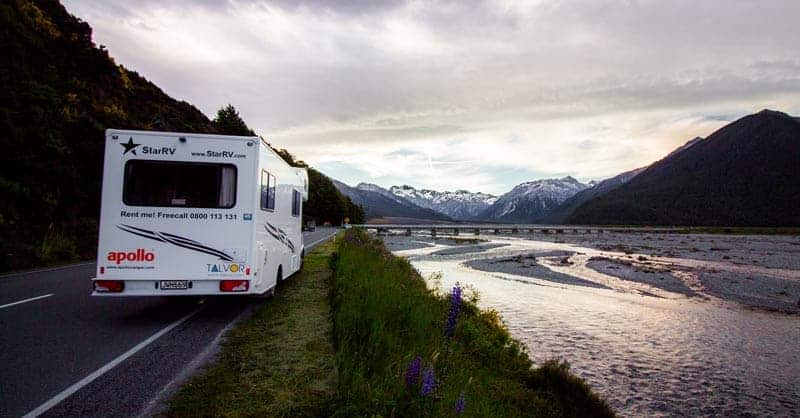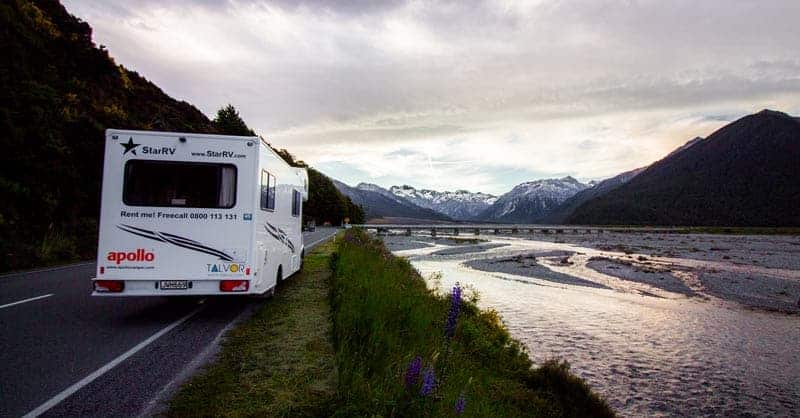 Once in Auckland, I slowly made my way back to Gisborne while stopping at places on the way to catch up with friends and celebrate the festive season.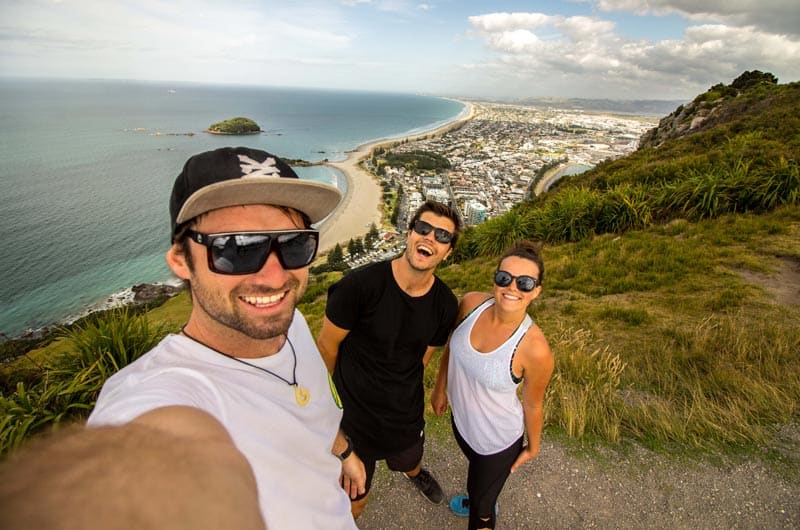 And that wraps it up!
2016 has been incredible. I did spend 6 months traveling like a mad man, then 6 months enjoying my surroundings and relaxing a bit more so was a perfect mix. Asia is definitely my favourite continent to travel and spent a lot of time in, something about the warm climate and having coconuts on tap always seems to pull me back. I wouldn't be surprised if I travelled a lot more of Asia this year too.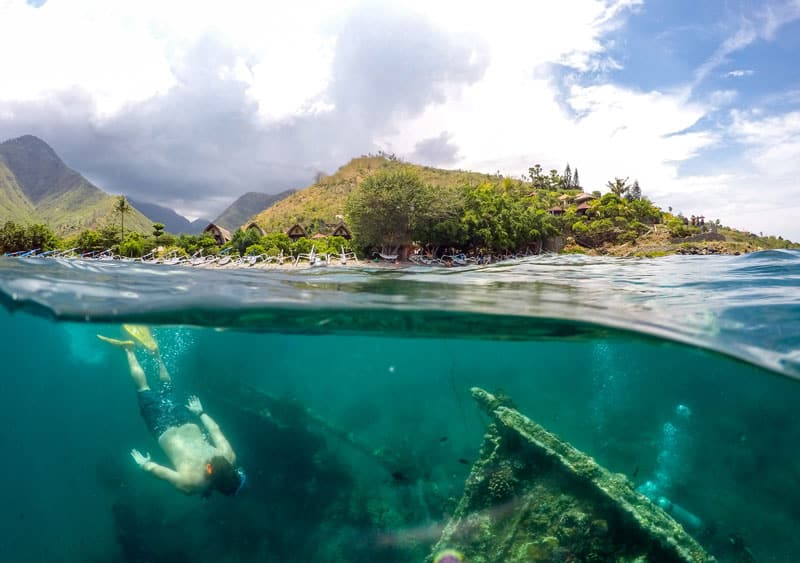 As for 2017, I have a few big trips to start the year off and the rest is a mystery, so will be exciting to see what happens! For more photos of my journey, be sure to follow me on Instagram!
If you have any recommendations of places for me to go this year, let me know below!