To empower individuals looking for change in life to take action, explore and learn about the world and opportunities around them. "Life doesn't happen to you, it happens for you" – Jim Carrey
My name is Phil and I'm the creator of this blog, and I'm really excited you're here! To be completely honest, when I was younger I never thought I would be writing a blog, nor would I be able to travel the world while making a living online.
….but hey, here I am!
Life doesn't happen for to you, it happens for you and in 2014 I decided that translated to me, to be different to anyone else I knew. So I bought a bunch of social media courses, saved up a bit of money, quit my job and began my travels on a one-way ticket.
Of course, it was an extremely risky idea but luckily the drive to make it work helped me find successes I required to fuel the lifestyle. And the rest is history!
So no matter how you got here, I hope you enjoy the site and hope you find exactly what you are looking for.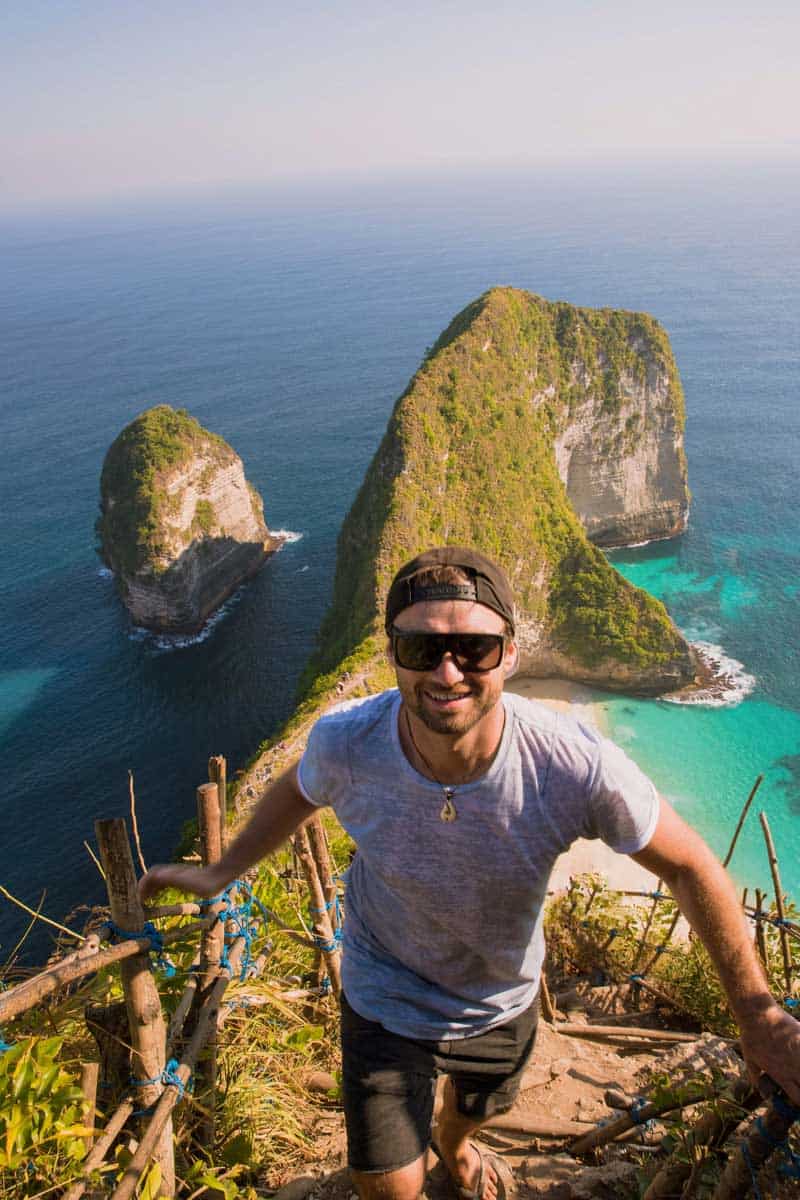 You may find that I'm not the best writer, but I am a great teacher. I can explain things in simple easy to understand manner that you will be able to digest easily, and implement in your own life. While I do talk about travel, lifestyle and other experience related topics, I also like to teach how I do things.
If you are interested in learning how to do things like: starting a blog, social media marketing, making funnels, creating campaigns, building audiences, all those types of things, getting influencer collaborations, you will find them here. I've always believe if you learn something and can do it successfully, teaching it will take you to an even higher level of competency. And I love learning!
And of course, if you're here to just learn about travel destinations and what it's like to travel full time, you'll also get that too. No matter the reason, there's something for everyone so get in and take a look around.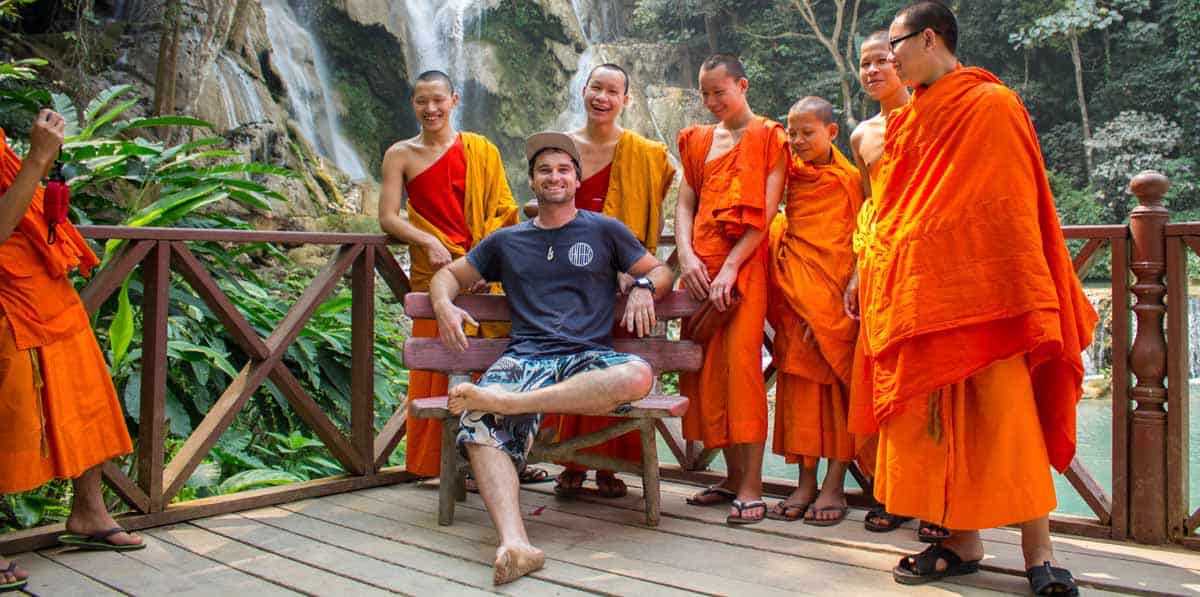 I'm just an average guy with an above average drive to have a fun and live a different kind of life. 
But the real reason why you should follow me is because of authenticity. I'm not trying to be someone I'm not ie: model, actor, etc. I'm just a guy with a passion for learning, travel and I want to share my experiences with the world, to hopefully inspire others to overcome fears, step out of their comfort zone and follow their dreams.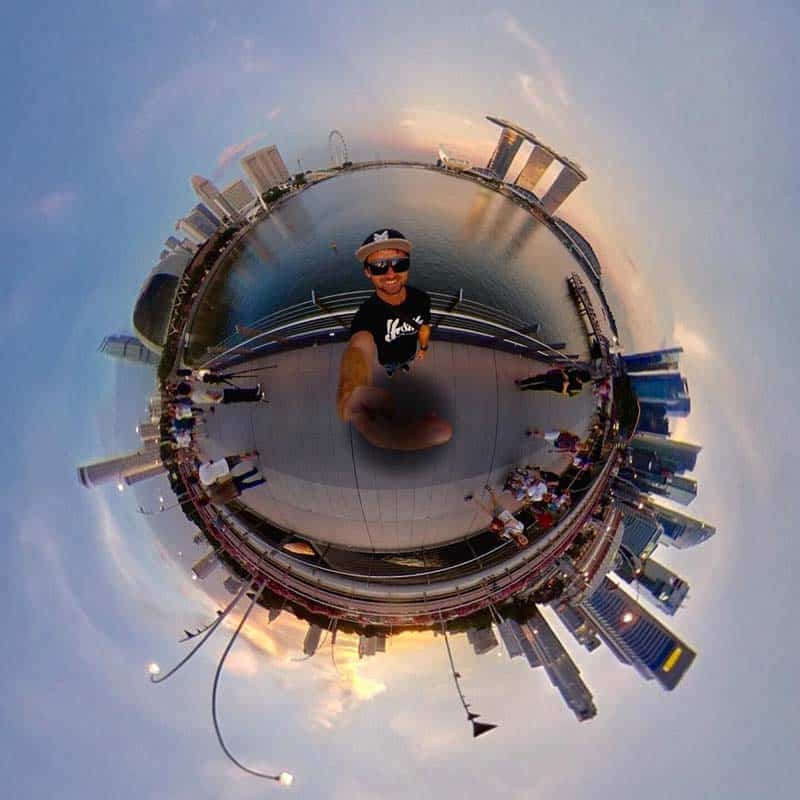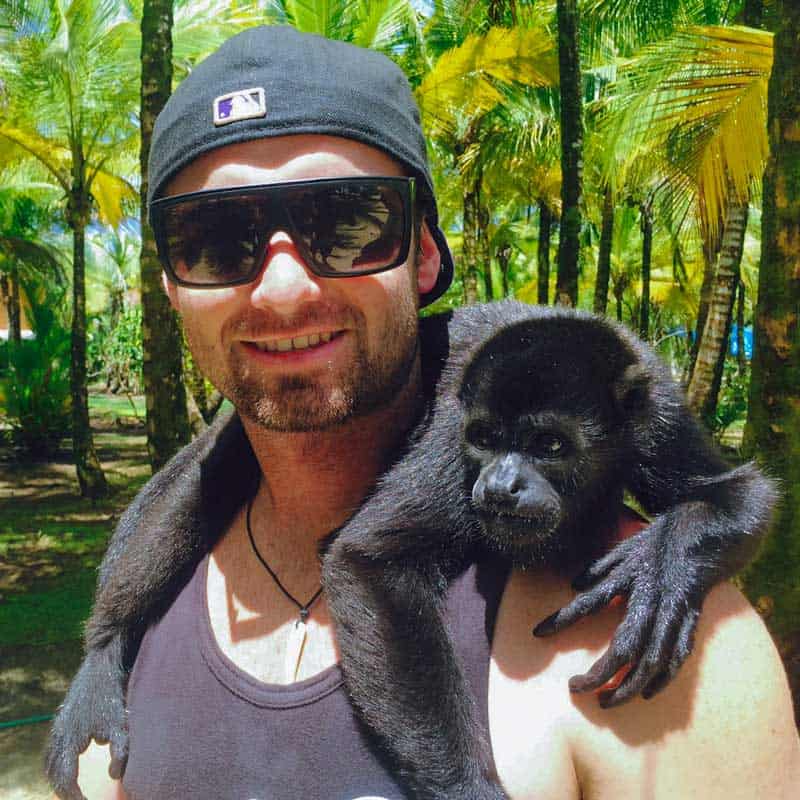 WHAT ARE YOU LOOKING FOR?