Creating a Life of Travel
After 10 years working as a Carpenter, I decided to quit my job, pack my bags and travel the world
About Broken Limitz 
Hey and welcome to the travel and lifestyle blog! My name is Phil and for the past 4 years I have been traveling the world trying to fill my life with as many experiences and adventures as possible.
One of the greatest things about my story though is not what I'm doing now, instead it is how I started.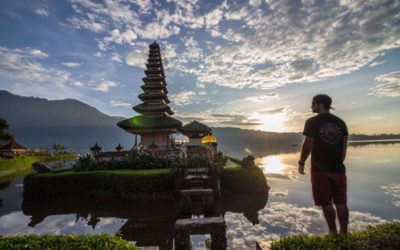 Bali is without a doubt my favourite place in the world to visit. Often people ask me what are the best things to do in Bali so I have created this list to help inspire you and inform you of what there is to do while on the Island. Hopefully this will help you when...
World Map 1