CREATING A LIFE OF TRAVEL & FREEDOM
I hated my job, so I quit, packed my bags and now I travel the world!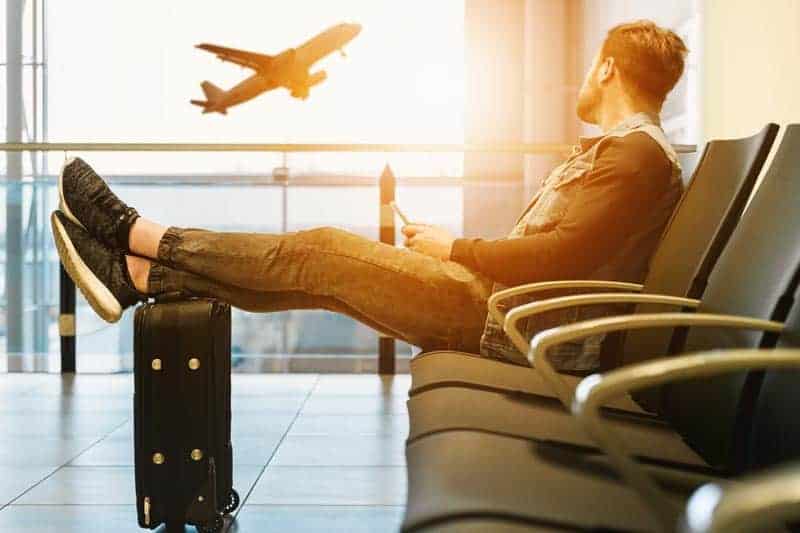 Let's be honest, traveling isn't exactly the cheapest thing you can do. In this article though, I am going to show you how to save more money on travel using cashback and rewards programs. The best part, they're free to join. I've only started delving into the world...
read more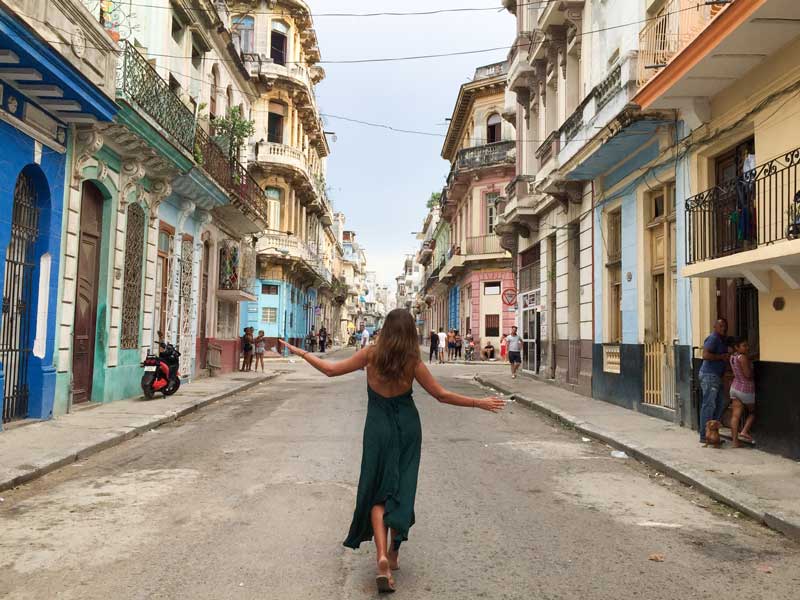 This is a different type of post from me. It's more of a story from my recent travels to Havana, Cuba. It is not meant to offend anyone or give you a bad feeling about Havana. Instead, this is more to see another version of a trip to Havana. I know with the media...
Knowledge is power, upskill yourself
No need to recreate the wheel, follow successful strategies to help kickstart your success