I Hated My Job, So I Quit. Packed My Bags and Now I Travel the World!
In 2014 I hung up my tool belt and decided to build a life of travel using my laptop and camera.
My name is Phil and I created BrokenLimitz in late 2014 as a place to share everything I've learnt about traveling and creating an online business. My journey so far has taken me all around the globe knocking off some of the worlds biggest bucket list items.
Since starting this blog, I've been invited to speak at multiple Social Media Marketing events, be apart of world class collaborations and help teach hundreds of people how to turn their passion for travel into a profitable business. My journey has been anything but normal and I'm so proud of how far I've come. 
If you'd like to learn more about my journey so far and what blog can do for you, click this button below.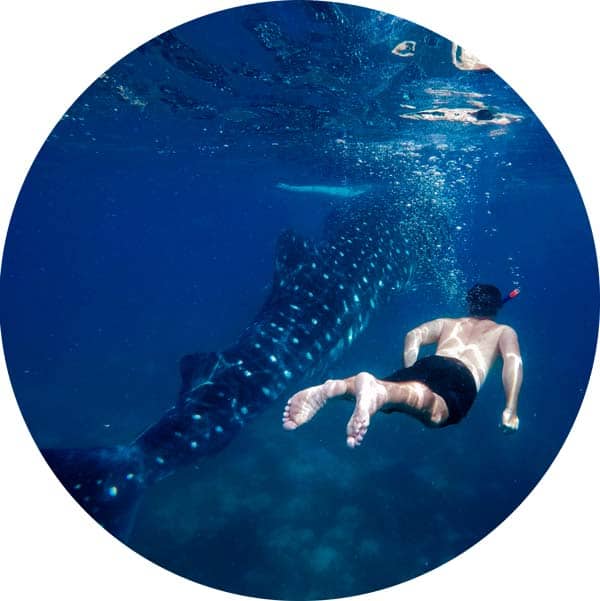 WHAT ARE YOU LOOKING FOR?
How to create a Travel Blog:
A step by step guide to launching your blog
The best travel insurance:
Don't risk yourself on your next holiday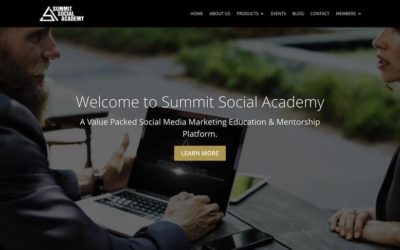 Digital Marketing is one of my favourite interests, and in this Summit Social Academy review, I'll share why. If you're reading this article, you've probably heard about SSA (formerly Summit Affiliate) and you're wanting to know a little more about the company....