South America to me has always been one of most culturally enriched continents to visit. Like any place in the world, it has it's safe and dangerous parts. So we have found the 5 safest countries in South America with personal travel tips, making sure you'll enjoy your journey while staying safe.
5 Safest Countries in South America
With the mysterious landscapes, relaxing beaches and hidden cultural treasure chests, South America is one of the most exciting and unique places to travel. Whether you want to explore a new side of the world or just get away from the world for a few weeks. South America offers a large variety of tourist places, but because of the crime rates, drug threats and scammers, there are destinations you might want to avoid. If you are planning on traveling to South America, these are our recommendations.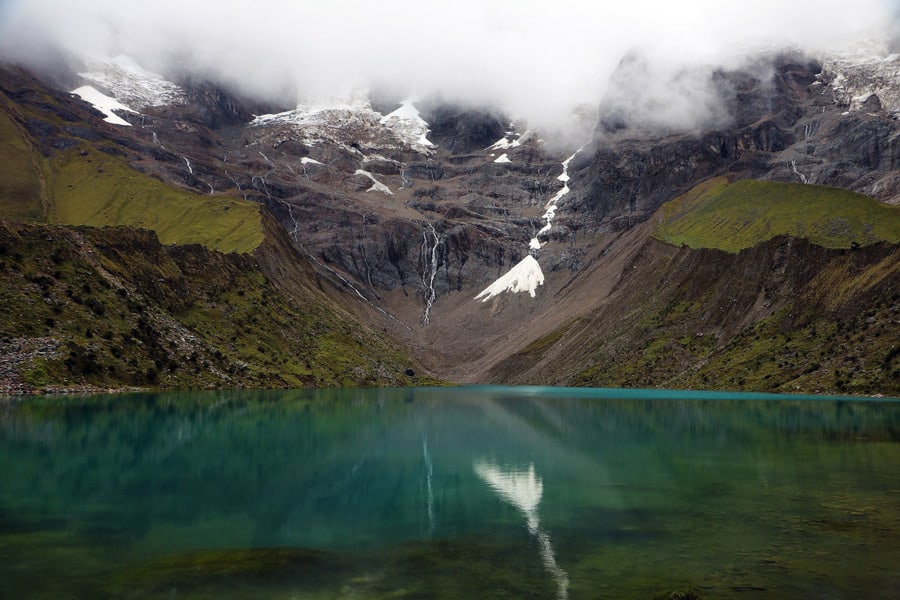 1. Argentina
We had to start our list with Argentina, one of the most popular tourist destinations in South America without a doubt. Argentina, especially Buenos Aires combines a more city-like culture (with little markets, cafés and fancy restaurants) with the natural beauties of the continent, so you are guaranteed to always find something to do. Regarding its safety status, it's not only a safe place according to tourists – statistics show a constant drop of murders and no recent terror attacks, making Argentina the third safest place in South America.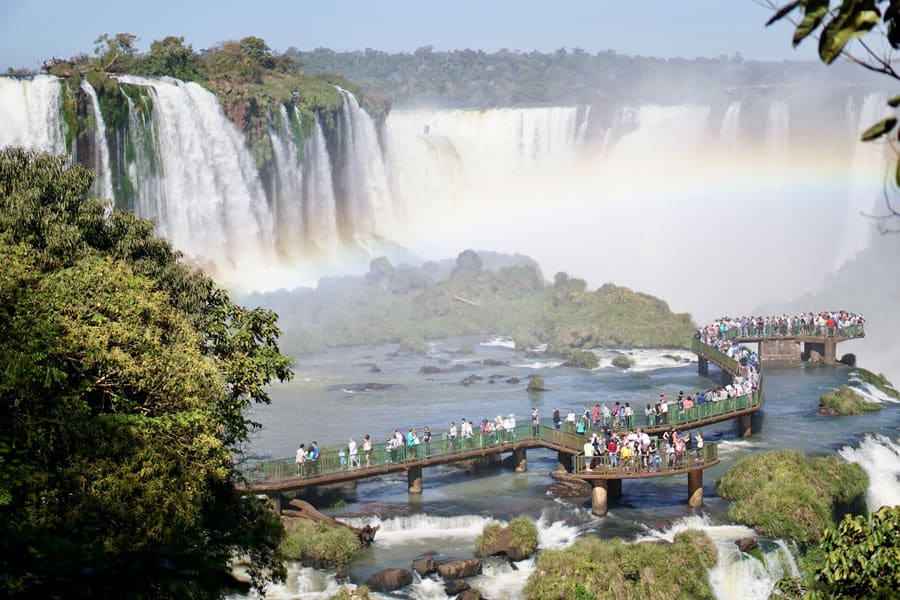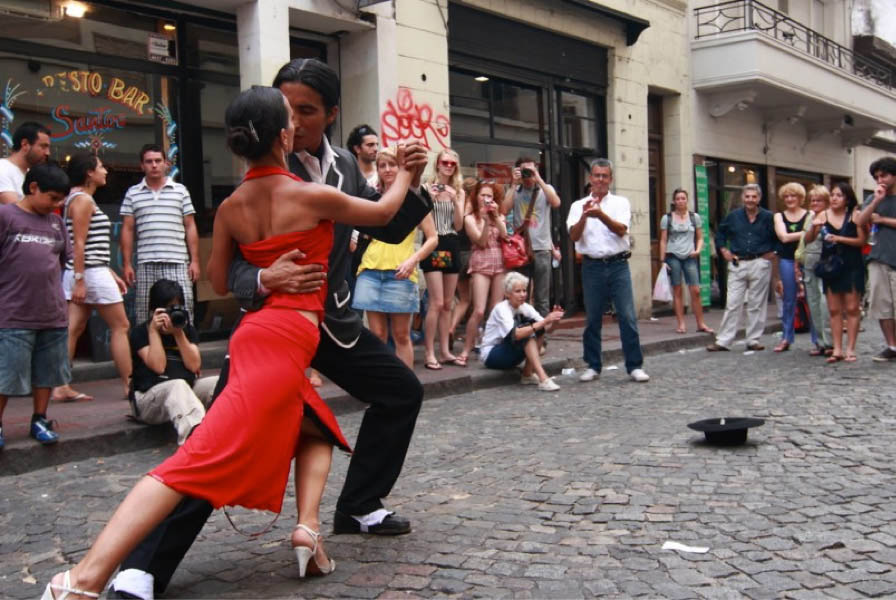 Food to try: To experience the best of their cuisine, take part in the traditional barbecues and taste the Asado. For street food, tasting the Choripán is an absolute must.
Things to see: You can't leave Argentina without visiting the Iguazu Falls and the icebergs and glaciers of Torres del Paine National Park!
Traditions to experience: Argentina is the country of tango – from theatres to underground tango clubs and improvised street dances, there are endless options where you can join in!
2. Uruguay
We are not sure whether the crystal clear beaches or the green landscapes and natural wildlife are more stunning and interesting in Uruguay. Similarly to Argentina's capital, Montevideo (the capital of Uruguay) is a never-sleeping city that has a rich cultural and historical heritage. Uruguay was ranked the first in the Global Peace Index in South America.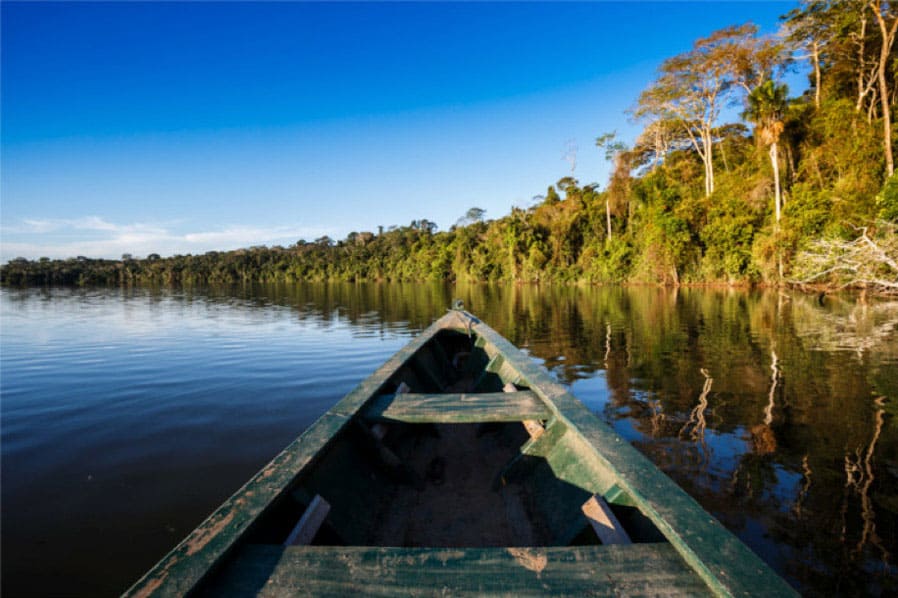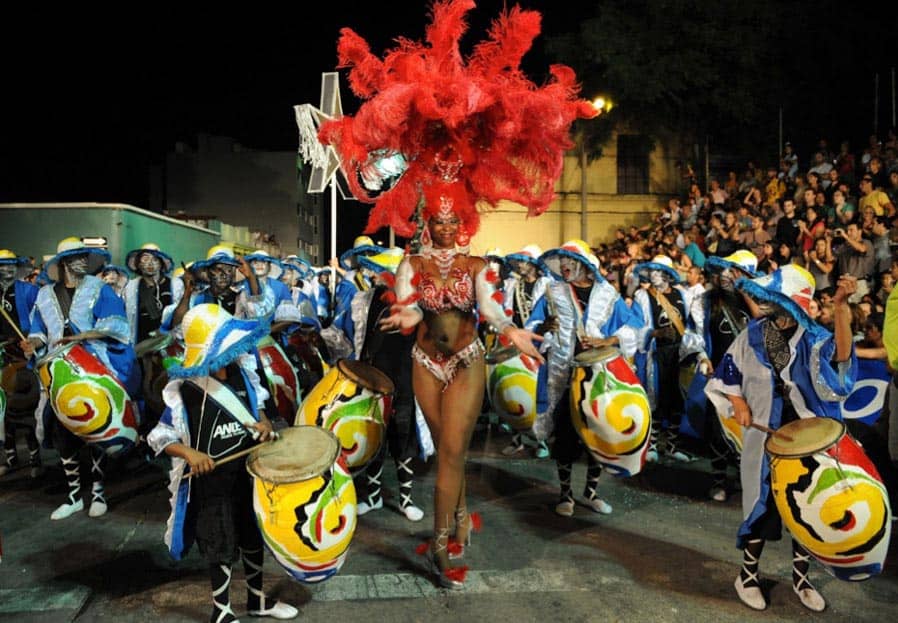 Food to try: The Chivito, made from beef, mozzarella, lettuce and olives in a bun, or the traditional sausages and steaks of the country
Things to see: Visit the Thermal Baths for an outstanding spa-experience or take a trip to Punta del Este and enjoy the beach!
Traditions to experience: The colorful and vibrant Uruguay Carnaval will take your breath away
3. Galapagos Islands / Ecuador
After taking a look at some of the pictures taken of the beaches and the coast, you won't have to be convinced to visit the Galapagos Islands. If you want to escape the busy everdays for a while, you can enjoy the calm and relaxed experience without basically any stressful surrounding. Because of its location and small population, it is also known as one of the friendliest places in South America.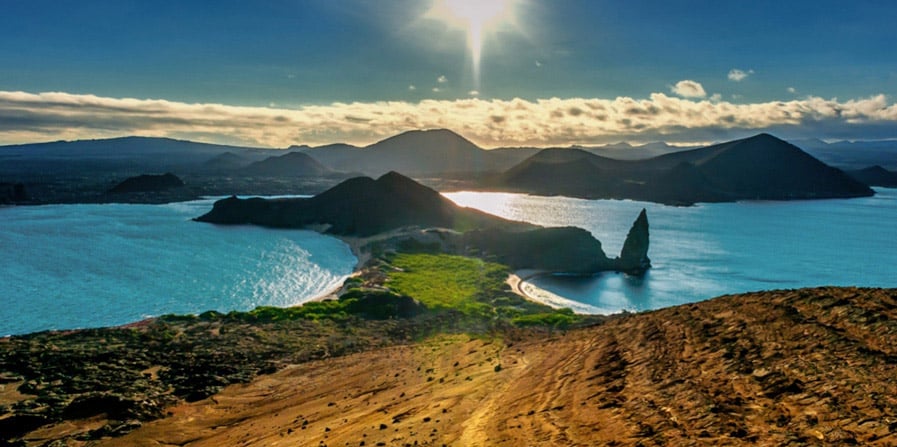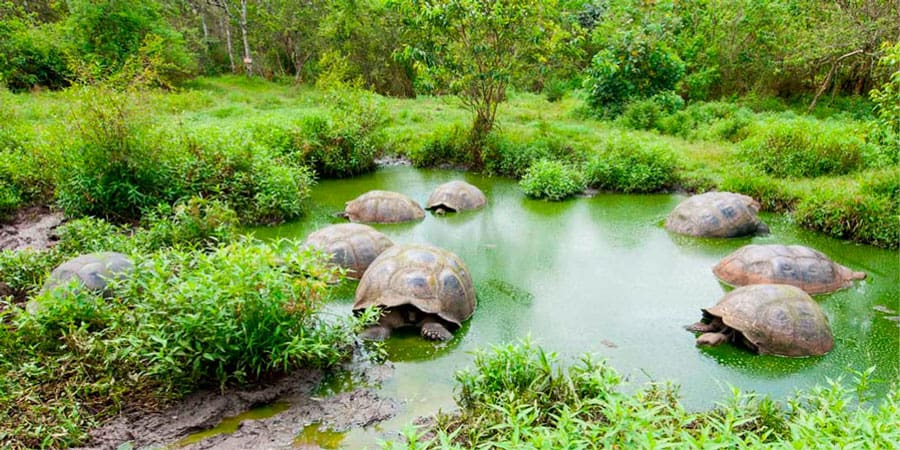 Food to try: Taste the local breakfast made with fresh dumplings and vegetables, or try their fresh seafood
Things to see: Plan a trip to see the Kicker Rock or just look around you and enjoy the view!
Traditions to experience: You will absolutely love the Tortoise Bay, and if you want to see more of the amazing wildlife, take a diving trip
4. Peru
If you would like to experience the beauties of Amazon rainforest mixed with the traditional architecture and culture of South America, Peru is the place for you. Peru has got to be one of the continent's most culturally rich and adventurous countries with sites such as the Inka Trail of Matchu Picchu and Centro Historico de Cusco. In the past few years, the government worked in making Peru a more tourist-friendly and safe place, and since 2015, the crime stats have dropped in the country, making Peru one of the safest countries in South America.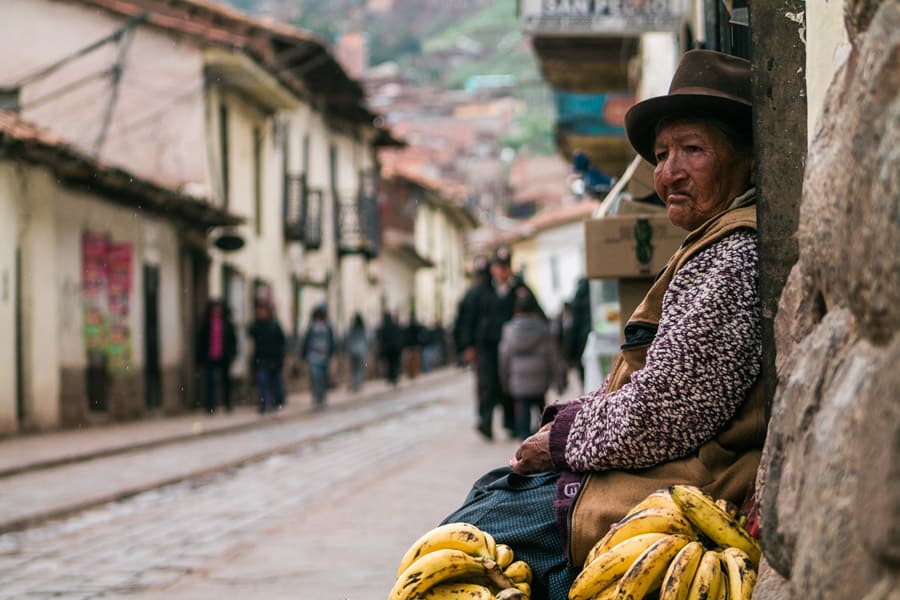 Food to try: Make sure to try the Cheviche, Peru's very own dish made from shrimps and fresh vegetables
Things to see: A tour through the ancient ruins of Peru will be one of the most memorable tours of your life!
Traditions to experience: Similarly to Uruguay, Peru is the home of eclectic, traditional carnivals
5. Paraguay
Another great place for tropical forest adventures and natural sites to visit! Although the country doesn't have beaches, the beautiful waterfalls, forest walks and architectural heritage will definitely make up for it. Similarly to the other countries mentioned in our list, Paraguay is constantly becoming safer with dropping crime stats and terror attacks.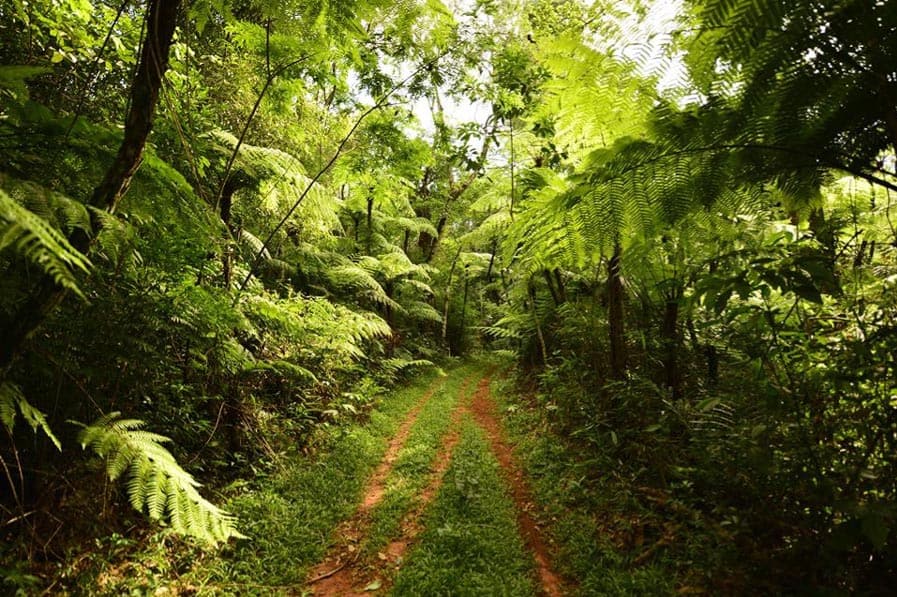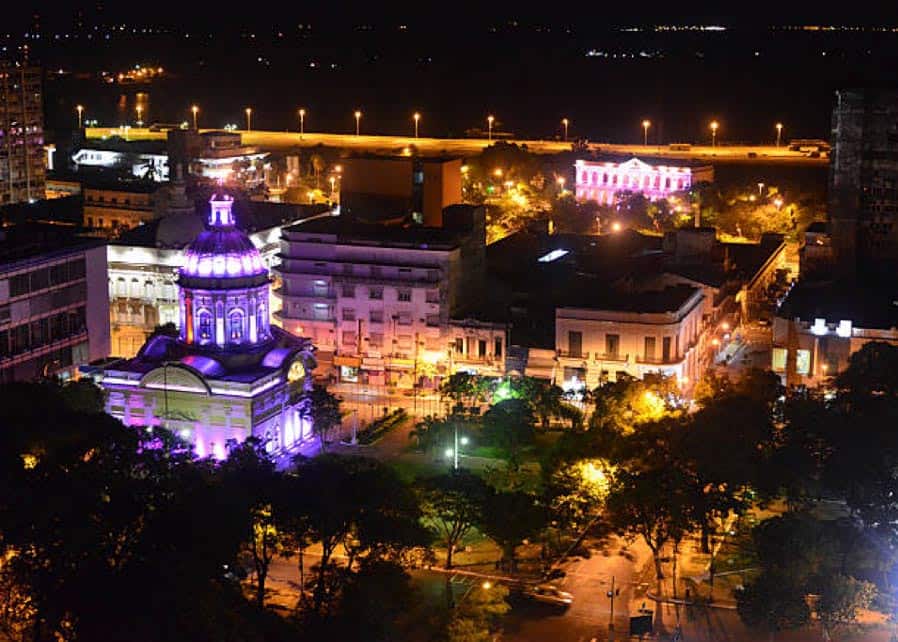 Food to try: Bori-bori if you are looking for a spicy soup with chicken and dumplings, or for try Chipa Guasú, their traditional cake made with grains and corn.
Things to see: Take a walk at the forest and unique savanna of Paraguay, but if you'd prefer to stay in town, visit the Museo del Barro in the capital, Asunción.
Traditions to experience: The dance clubs in the city center and the pubs around the smaller towns will give you the true, local Paraguay experience.
Foreign Travel Advice
Although these places are known to be the safest countries in South America, there are still a few things to keep in mind before leaving for your trip. A little foreign travel advice while you plan your trip to South America.
Ensure you're insured: Never ever leave home without being insured and knowing what your insurance covers you for.
Health and Vaccination checks: Make sure you are 100% up to scratch with your basic vaccinations + country specific vaccinations ie: yellow fever, Tetanus, Hepatitis A and B and Diphtheria

pertussis

Always carry A map: this one might sound obvious, but even in the safest countries in South America, you can easily end up in the less tourist-friendly neighborhoods, so make sure to always bring a map with you and constantly check your location. Remember phones do run out of battery too!
Be more careful during the nights: Instead of long walks (especially after visiting a few bars), we recommend taking a taxi and double-checking your bags and belongings. Safety at night is a problem all over the world.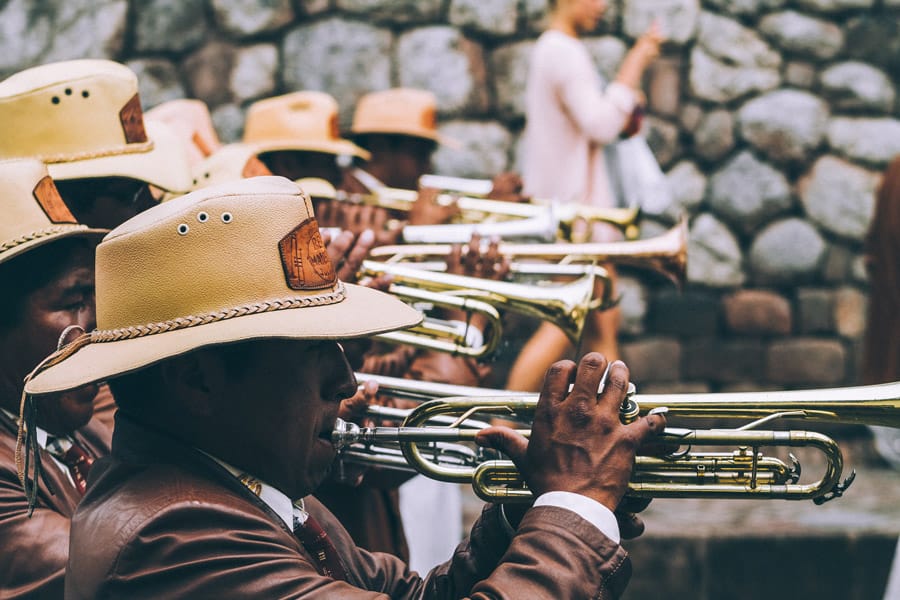 Best time to visit South America
This of course depends on different countries and traditions (for example when are the carnivals and events happening), but generally, during April and May are the best time to visit South America, when countries such as Argentina offer a beautiful green landscape with a mild temperature.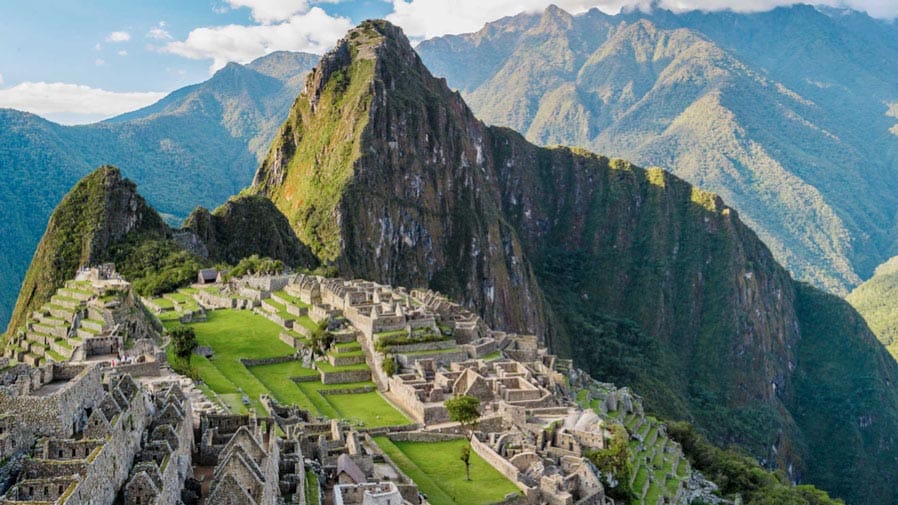 The Safest Countries in South America
These countries in South America can offer a wide range of lifetime experience (from ancient ruins to relaxing beach days and fun tango nights) while giving you a taste of the local life. If you are prepared for your trip, you can be sure to enjoy the safest countries in South America without having to worry about any unpleasant memories!
If you enjoyed this article, you may also enjoy the 10 best places to travel the world alone