Best Travel Apps for Getting Cheaper Rides
Let's be honest, the days of backpacking around the world with a fold out map and a compass have almost completely vanished. These days everyone has a smart phone and anything you need is literally at your finger tips.
Lucky for us there is now huge competition between transport companies to gain more customers through mobile apps, which brings us the best deals at the best rates in the palms of our hands.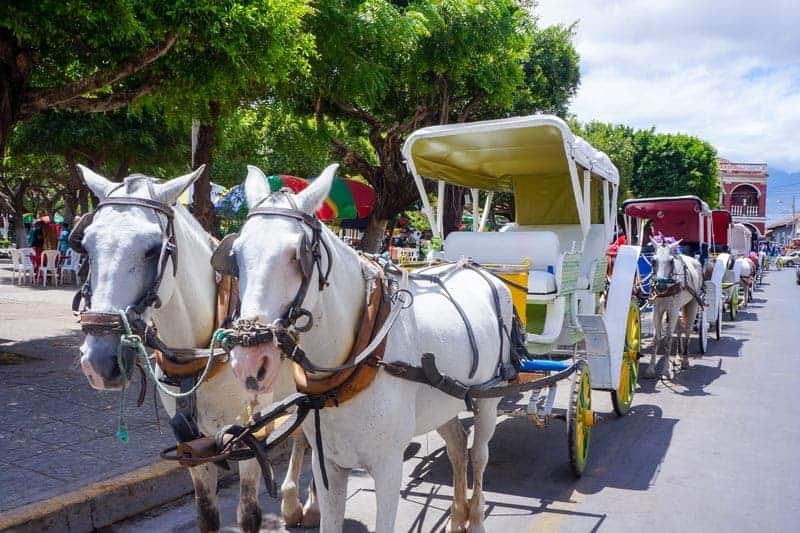 Transport Apps
You might be familiar with the industry leader Uber which has started this online craze, giving reliable and cheap fares and even a free ride to new customers starting with them. One thing you might not know though is all the other smaller companies who are competing against them with similar incentives to get started! So if you're looking for some free transport on your next adventure, here's a list of online transport companies that could save you some money!
1. Uber (Worldwide) Most Recommended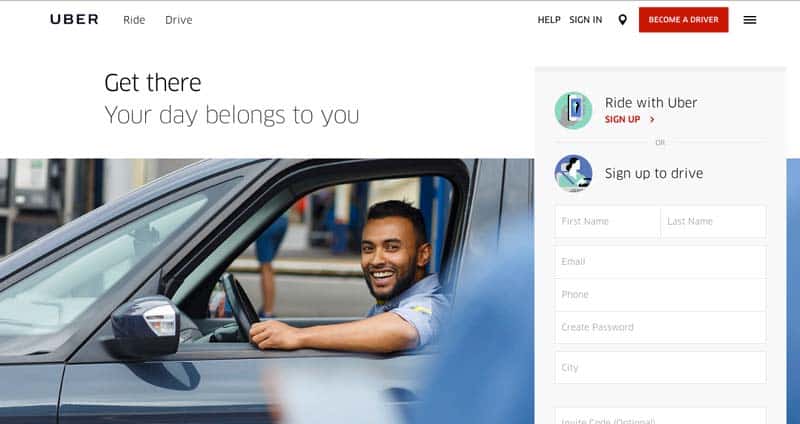 Uber is still my most preferred company to date, they have been the industry leaders for a long time and their initiative in creating this movement of mobile transport apps has made me a loyal customer. Majority of Ubers come complete with live tracking, reviews and even a bottle of water in most countries upon pickup! If you haven't yet signed up with Uber, get your first trip free when getting started here.
2. Easy Taxi (Worldwide)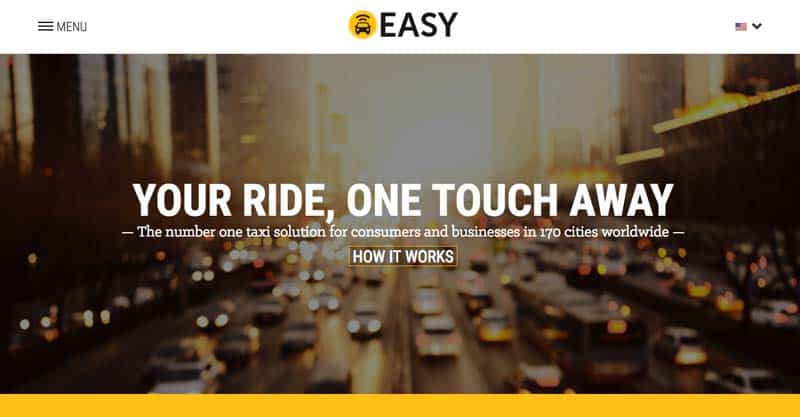 Easy Taxi is said to be the closest competitor to Uber in the world. Having gained over 17,000,000 users, 400,000 drivers around the world and winning multiple safety and reliability awards, they mean business. Easy Taxi is available in over 30 countries and 420 cities.
3. Lyft (USA)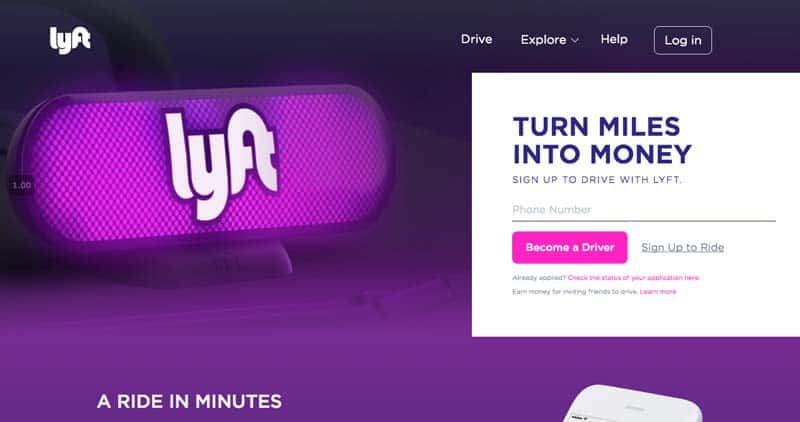 Lyft is another big Uber competitor in the USA. Majority of features of Lyft are the same as Uber and the interface is almost the same, but apparently safety is a higher standard than Uber. If you are ever in America and looking for competitive rates, check out Lyft. Sometimes (not always) they also have first ride incentives.
4. Gett (USA, UK, Russia, Israel)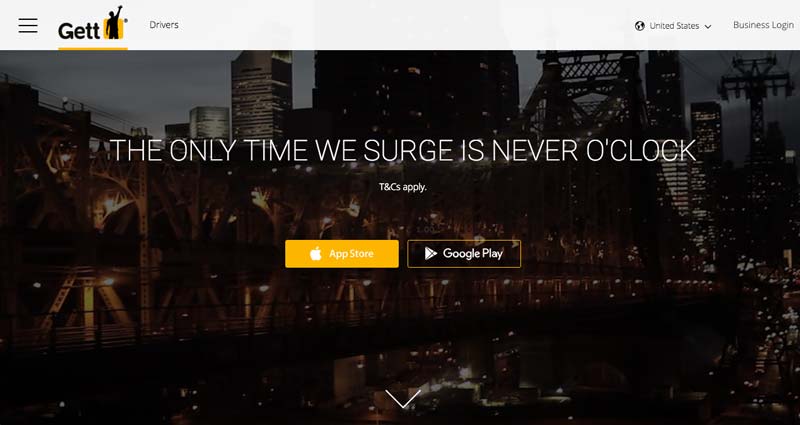 Gett is another great service started in the USA and spreading quickly (formerly called Get Taxi). Gett is very competitive withUber and Lyft as they often have flash promotions with all rides under $10 in certain areas and don't have price surges in busy times. Another great feature Gett offers is booking in advance for up to 2 weeks prior to travel.
5. goCatch (Australia)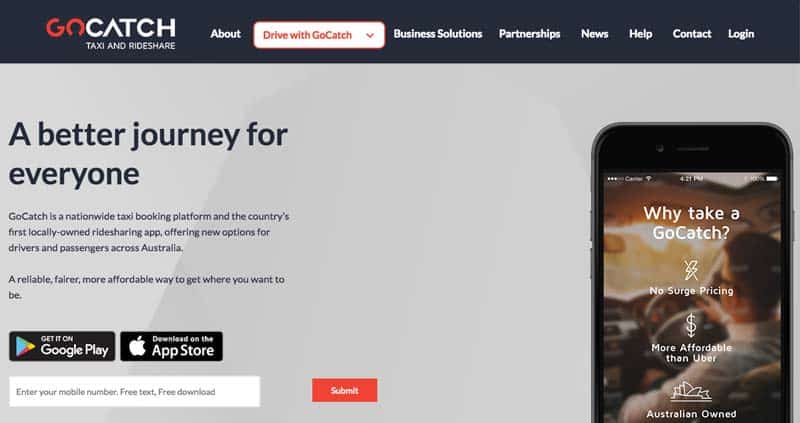 goCatch is an Australian based company as has made quite the impact. Although not as cheap as Uber, the mobile app for goCatch is still the best alternative to phoning a Taxi or hailing a cab. It also offers cash less payments and fixed meter fares.
6. Hailo (UK, Japan, Spain, Ireland)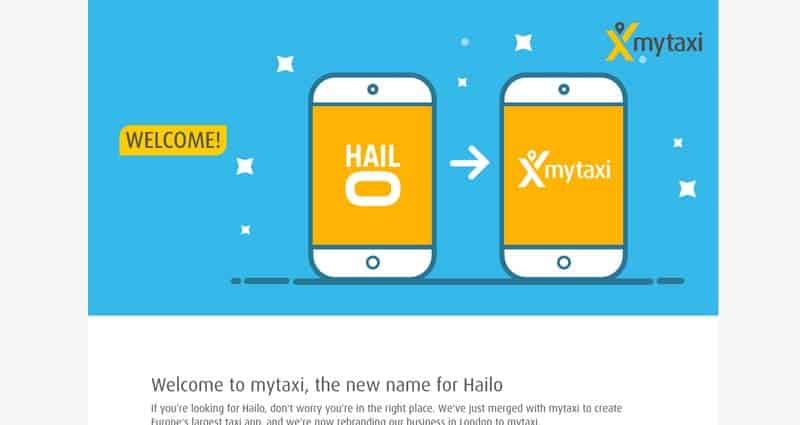 Hailo in a United Kingdom based service that once again follows in Ubers footsteps. They have now spread to 5 different countries in 8 different cities and growing quickly. Some countries include Spain, Japan and Ireland. All their drivers have had CRB checks and has proven to be the most reliable ride app in the UK. If you're ever in the UK and looking for a cheap fare, check out Hailo.
7. LeCab (France)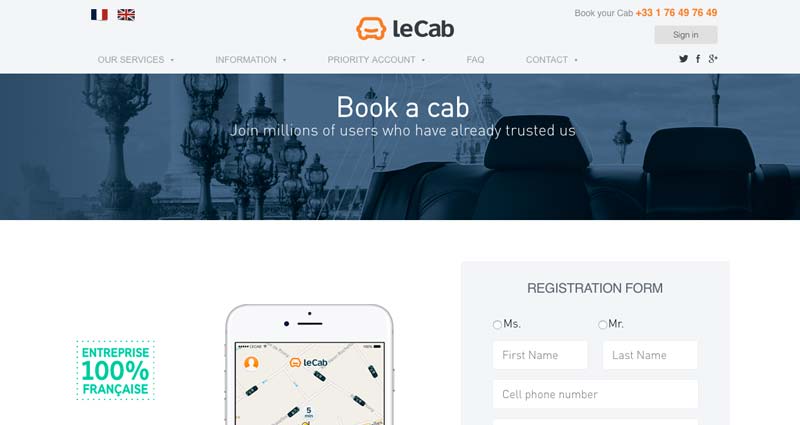 LeCab is one of your only options when in France because they've completely banned Uber! That aside though, it is a speedy service claiming they can gaurantee you a ride within 7 minutes of ordering! Pretty impressive. They also have fixed priced rides and even have LeCab Fly! If you're planning on visiting France, be sure to check out LeCab.
8. GrabTaxi (Indonesia, Malaysia, Vietnam, Philippines and Thailand)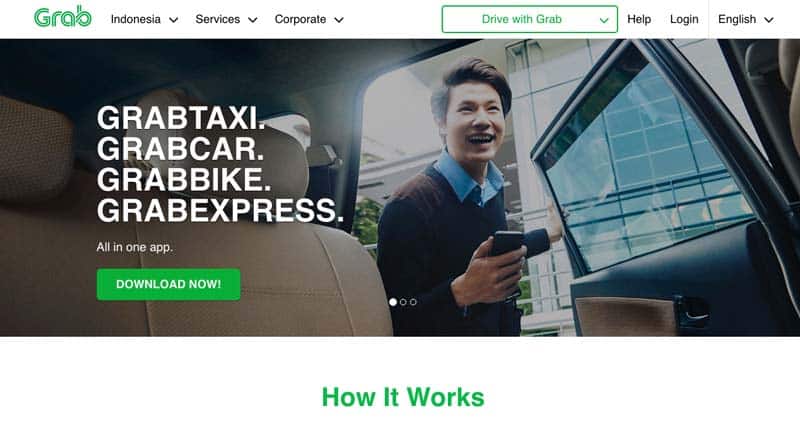 One thing South East Asia loves is bartering. That's why using a service like GrabTaxi can save you a lot of hassle. With Ride Tracking and having prescreened drivers, you can expect a hassle free ride using GrabTaxi. I have used GrabTaxi a few times in Bali when all the Uber drivers are busy, easy service.
9. Cabify (Spain, Chile, Mexico, Peru, Columbia)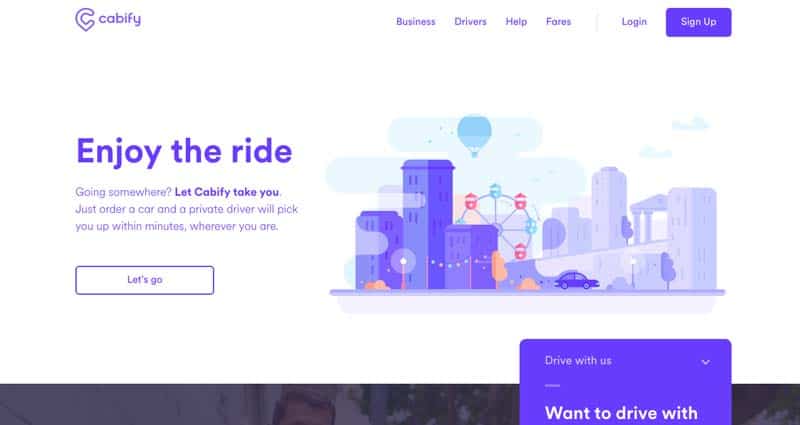 If you're ever in Spain or South America, you should check out Cabify. It is a great alternative to catching cabs as they provide lower rates with no hidden charges. You can even book a ride for someone else through your app which is pretty handy!
10. Ola Cabs (India)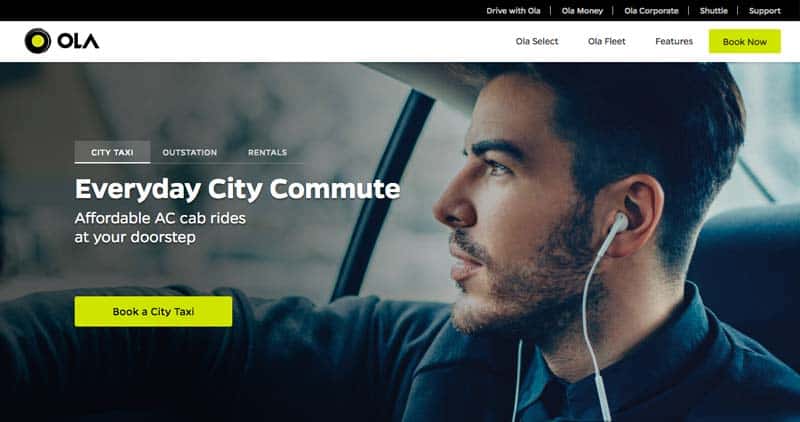 Driving in India for me has always been an interesting experience. I've heard a bunch of horror stories from other travellers taking cabs, so apps like Ola Cabs can be a life saver. Ola Cabs is supported in over 80 cities across India and all drivers has been verified before being able to take rides.
Always remember, safety first!
If you're ever in one of these places and feeling like getting a safe secure ride, it might pay to get these apps. Set up can usually take a few minutes but for ensuring your safety and even saving a few bucks, it's worth it.
Also remember, before you travel anywhere out of your own country, make sure you have the right travel insurance for your trip. Too many people assume they're covered for everything they do while they're away, but that's not always the case. Here's some tips for ensuring your covered on your next trip!