Best Travel Compare Sites in 2021
What can I say I'm a sucker for deals, but who doesn't like getting the same exact thing for a cheaper price right? Flights and Accommodation are usually the most expensive parts of any holiday, so over the years, I've found ways to save $1000's on exactly the same services.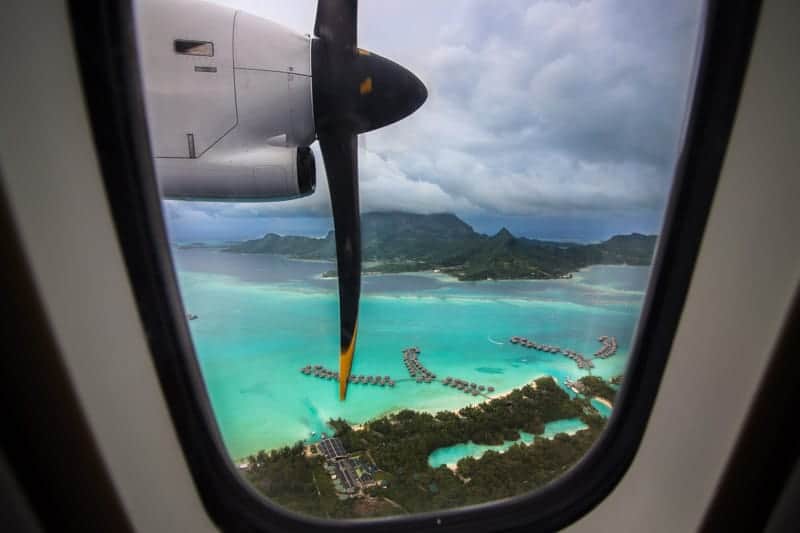 I admit though, in the past I would spend hours hunting the internet for the best deal on a particular service. It resulted usually in getting a great deal, but I would lose about a day of productivity or exploring because of this. Luckily I've found that these sites below which seem to be the most consistent at bringing the best travel prices in the industry. So if you ever get sick of searching, might pay to give these a go!
You may also like to read: How to Save More Money on Travel
Travel Compare Sites
1. Hotwire (Flights + Accomodation)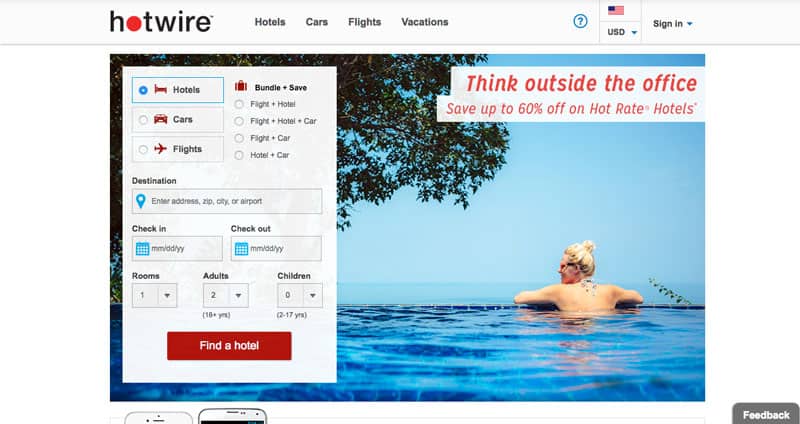 Probably my favorite travel compare site at this moment, not only does it have great deals for flights, but also for renting cars and accommodation. Not only does it scrape its own database when searching, but scrapes multiple other search engines to give the absolute best price available. Definitely a cool feature.
2. Momondo (Flights)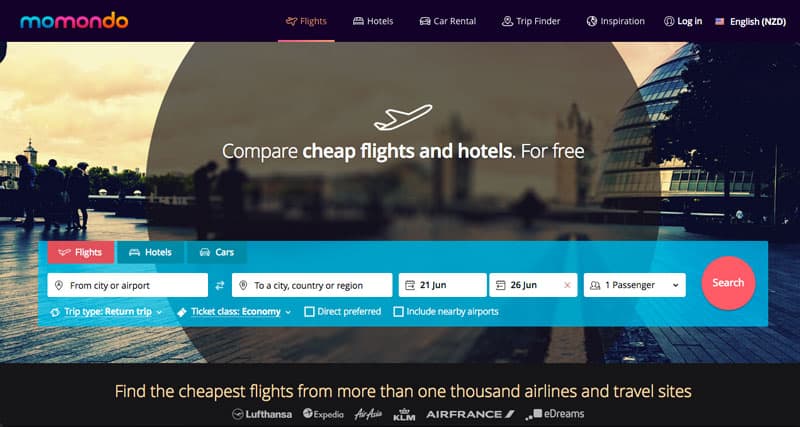 Next, to Hotwire, Momodo is my second favorite Flight Search Engine followed closely behind by Skyscanner. Momondo seems to incorporate almost every flight company out there. It's hilarious to see some of the flights it finds for almost next to nothing. The cheaper they are the longer they are though usually, but occasionally you find a jaw-dropping deal.
3. Skyscanner (Flights)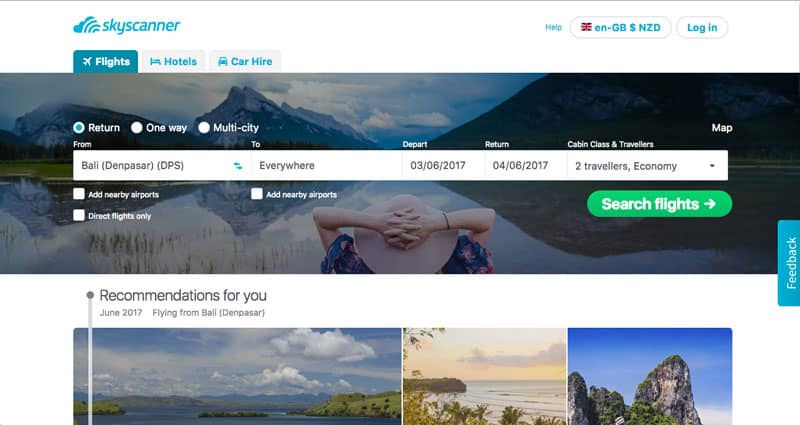 Skyscanner is my last option when looking for flights, but also my first when deciding where to fly. The one thing that makes Skyscanner unique compared to Hotwire and Momondo, is that they have a 'To Everywhere' option which allows you to search the cheapest destinations to fly to around you. This is perfect when you have a bit of time up your sleeve and ready to go on a random adventure. This is me almost all the time.
4. Trivago (Accomodation)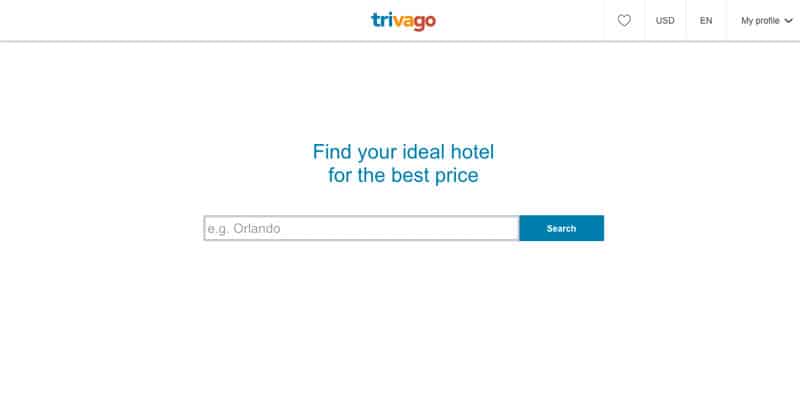 When booking hotels, Trivago has taken a big stand against it's competition. It now has over 700,000 hotels and 250+ partner booking sites so you know you're going to get a good deal when using Trivago. I do use this every now and then, but to be honest, my favourite sites are still Booking.com and Airbnb. It's still definitely worth a look though when planning!
5. Rome 2 Rio (All transport)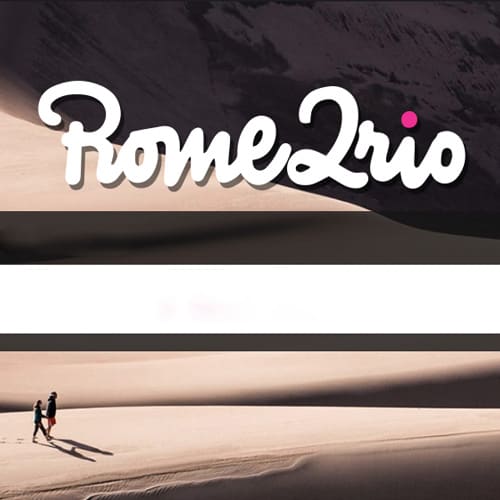 Rome 2 Rio is more of a guide for me. For travel, it includes everything including fairies, busses, the works. If you're trying to get from x to y and you have no idea how to get there, it gives you a bunch of insight of whats possible. I used this quite a bit when traveling Central America and South East Asia.
Other Options
If you're a little tighter on budget and still looking for options, check out my post I wrote on my old method for looking for the cheapest flights possible. It's more time consuming but effective.
Note: Make sure before you travel, you know you're insured for all the activities you undergo. A lot of travel insurance companies like to add in complications in the fine print so while you think you're covered, you may not be. This post here will show you everything you need to know to ensure you are covered.