CREATING A LIFE OF TRAVEL & FREEDOM
I hated my job, so I quit, packed my bags and now I travel the world!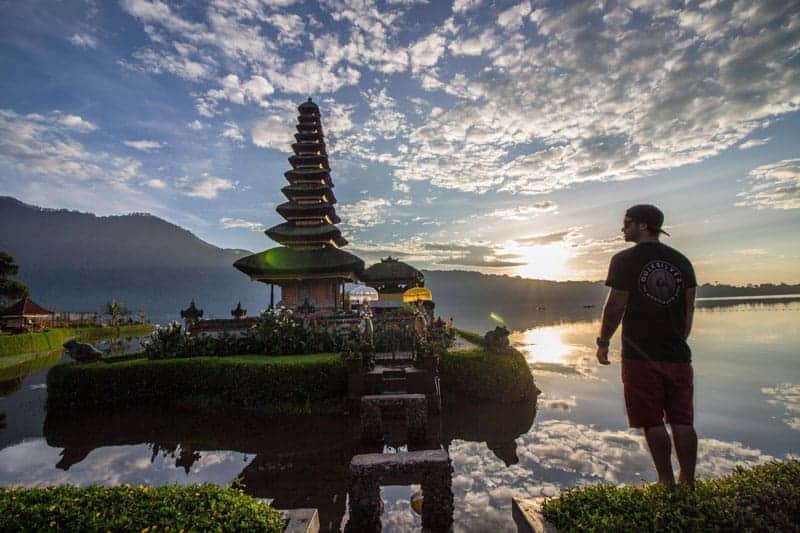 Bali is without a doubt my favourite place in the world to visit. Often people ask me what are the best things to do in Bali so I have created this list to help inspire you and inform you of what there is to do while on the Island. Hopefully this will help you when...
read more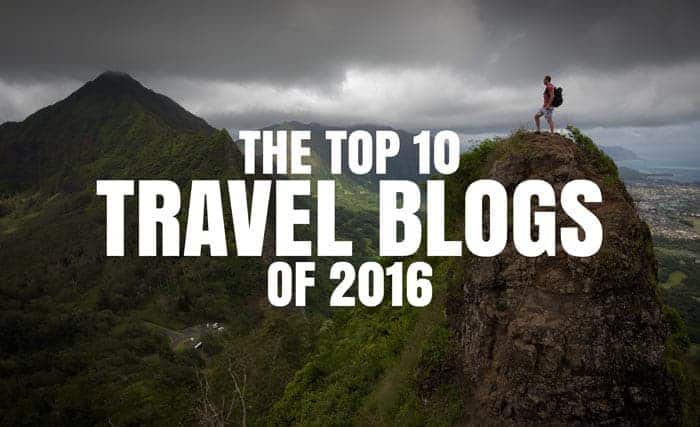 I absolutely love the way the internet is changing the world. For the past 10 years of travel planning, the "go to" resources have always been travel guides like The Lonely Planet or TripAdvisor but to be honest, I have never used either! Instead I prefer to...
Knowledge is power, upskill yourself
No need to recreate the wheel, follow successful strategies to help kickstart your success