CREATING A LIFE OF TRAVEL & FREEDOM
I hated my job, so I quit, packed my bags and now I travel the world!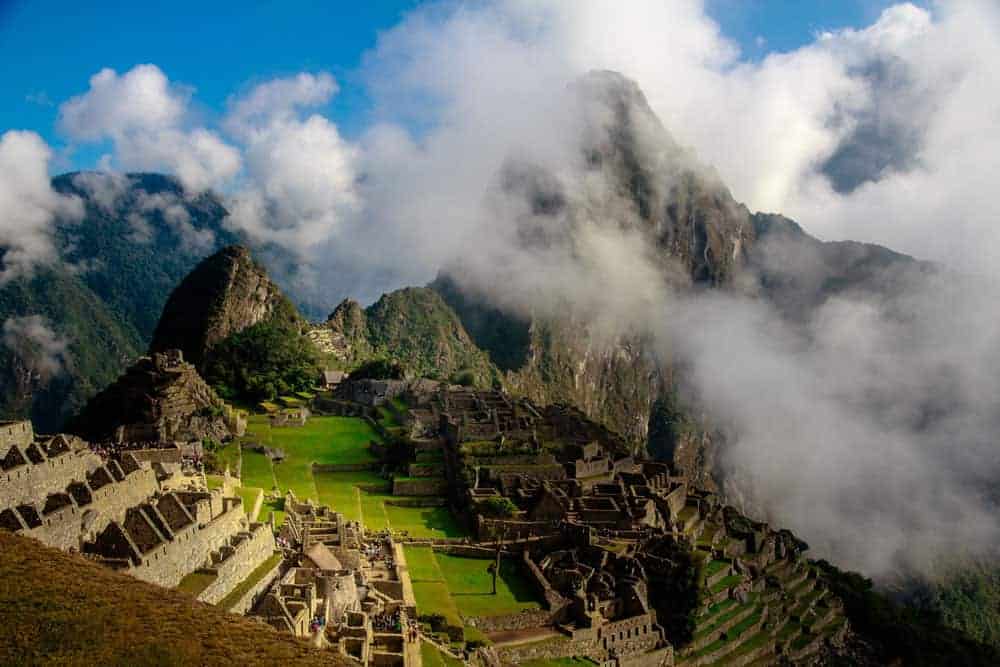 South America to me has always been one of most culturally enriched continents to visit. Like any place in the world, it has it's safe and dangerous parts. So we have found the 5 safest countries in South America with personal travel tips, making sure you'll enjoy...
read more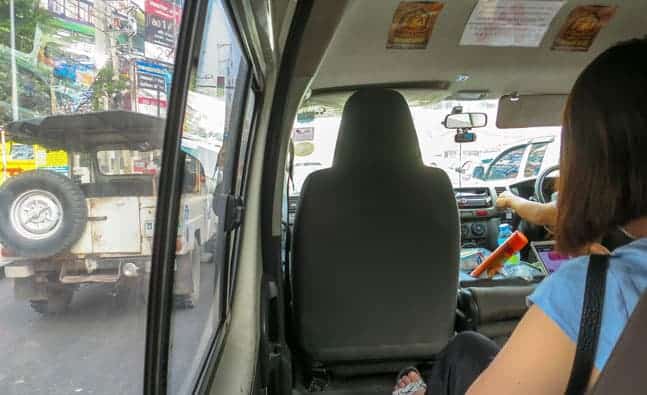 If you are here today you are wondering how to get to Pai easily and cheaply. I personally took the mini bus from Chiang Mai to Pai on the 25th Feb 2016 without any hassle and for only 150 baht. Here's how. If you're heading to Pai, check should out this post about...
Knowledge is power, upskill yourself
No need to recreate the wheel, follow successful strategies to help kickstart your success