CREATING A LIFE OF TRAVEL & FREEDOM
I hated my job, so I quit, packed my bags and now I travel the world!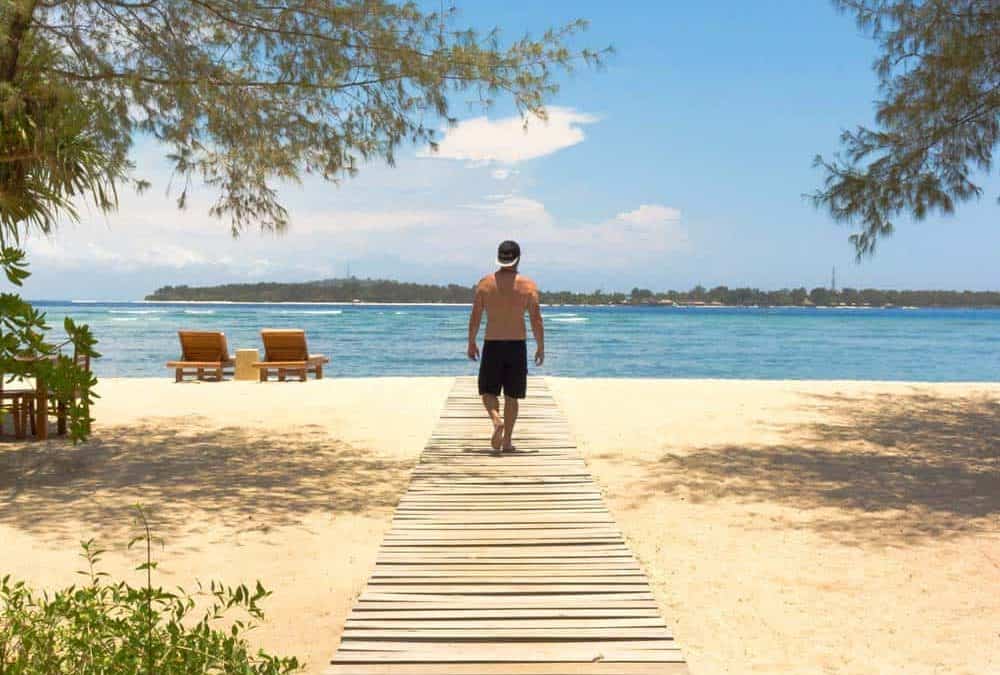 One of the most frequent questions I get asked is "how can I do what you do", or "can you teach me how to become a digital nomad". This nomadic style of living is becoming extremely popular as social media grows. So I thought it was time I'd write a detailed post with...
read more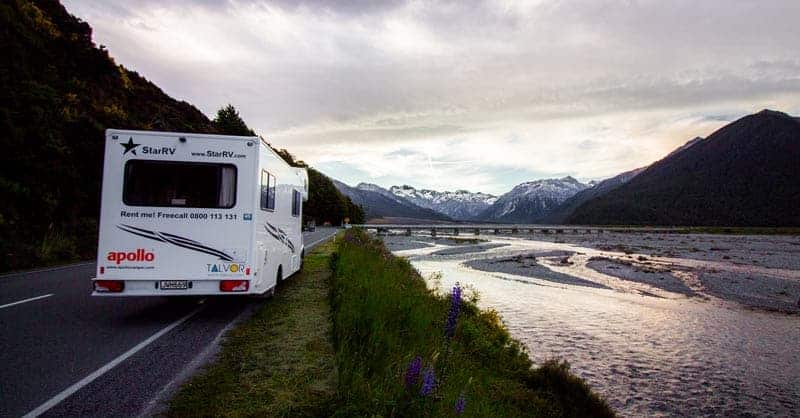 This may be one of the best ideas I have ever come across. Just a few weeks ago I received a phone call from a buddy who told me about a "Campervan Relocation New Zealand" deal he just found. It was for a brand new 6 berth Apollo Mercedes Benz Motorhome (less than 3...
Knowledge is power, upskill yourself
No need to recreate the wheel, follow successful strategies to help kickstart your success