CREATING A LIFE OF TRAVEL & FREEDOM
I hated my job, so I quit, packed my bags and now I travel the world!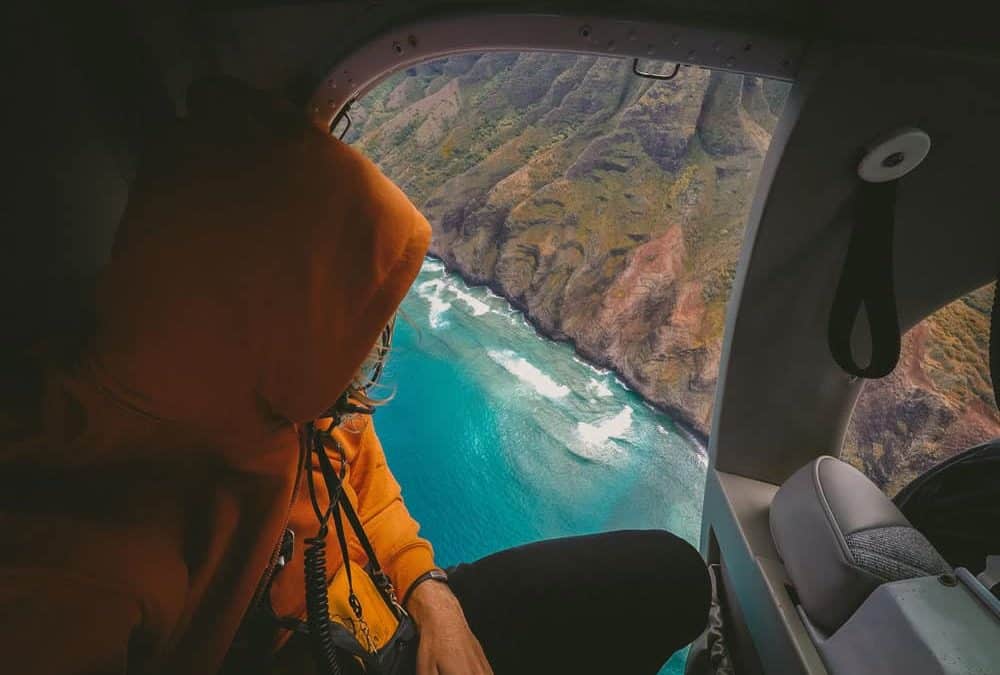 If you are someone who has always wanted to travel or looking for something to help fund your next trip. Here is a list of 25 jobs for people who love to travel to help keep you on the move. 25 jobs for people who love to travel When it comes to finding jobs for...
read more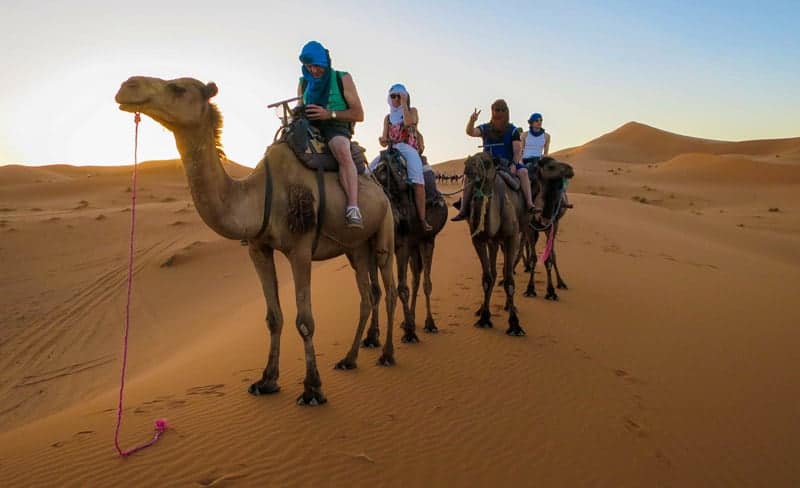 Even after 40+ visiting countries, surfing some of the best beaches, sliding down a volcano on a piece of wood and driving Tuk Tuks across India, riding a camel through the Sahara Desert is still one of the most (if not the most) memorable thing I've done in my travel...
Knowledge is power, upskill yourself
No need to recreate the wheel, follow successful strategies to help kickstart your success