CREATING A LIFE OF TRAVEL & FREEDOM
I hated my job, so I quit, packed my bags and now I travel the world!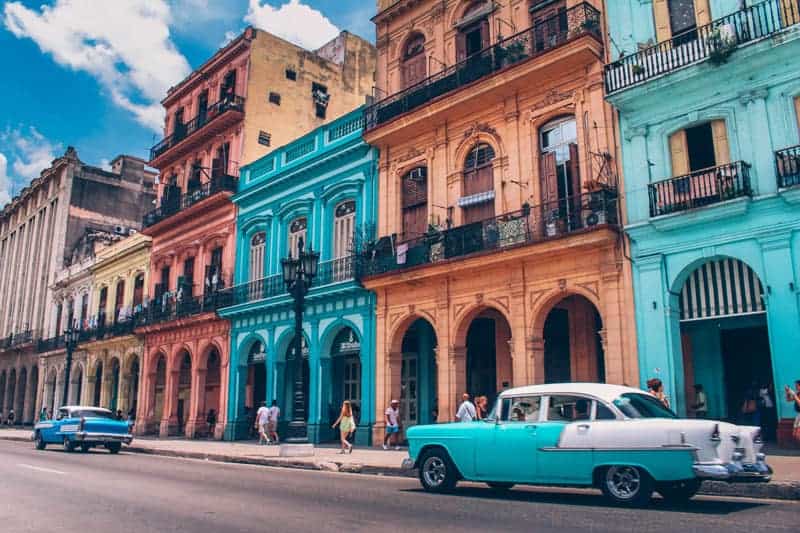 Things to Do in Havana Cuba Havana, Cuba is one of the most popular tourist destinations in the world. It is known for its beautiful architecture, vibrant culture and delectable cuisine. Cuba has so much to offer that it is not uncommon for visitors to return again...
read more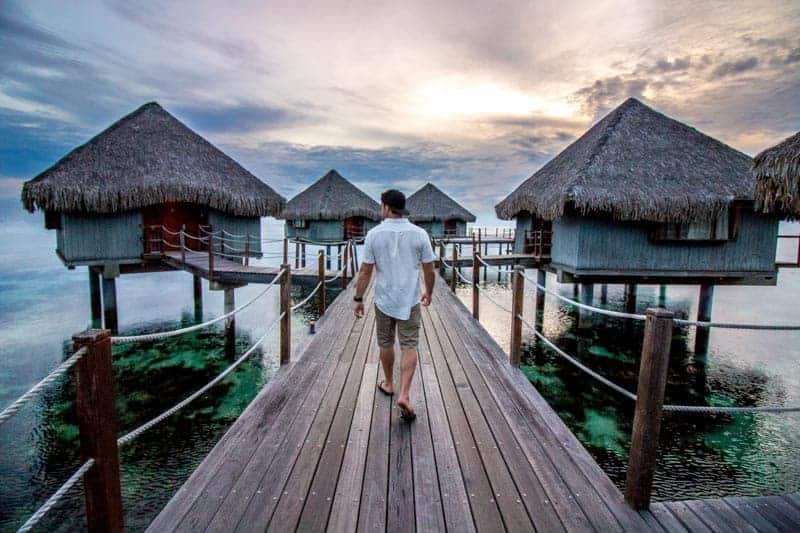 For quite a long time I have heard many people talk about the islands of Tahiti, but never experienced it for myself. The turquoise coloured water, lush jungle, and overwater bungalows sounded like paradise. So, in early January, I teamed up with Tahiti Tourism and I...
Knowledge is power, upskill yourself
No need to recreate the wheel, follow successful strategies to help kickstart your success