CREATING A LIFE OF TRAVEL & FREEDOM
I hated my job, so I quit, packed my bags and now I travel the world!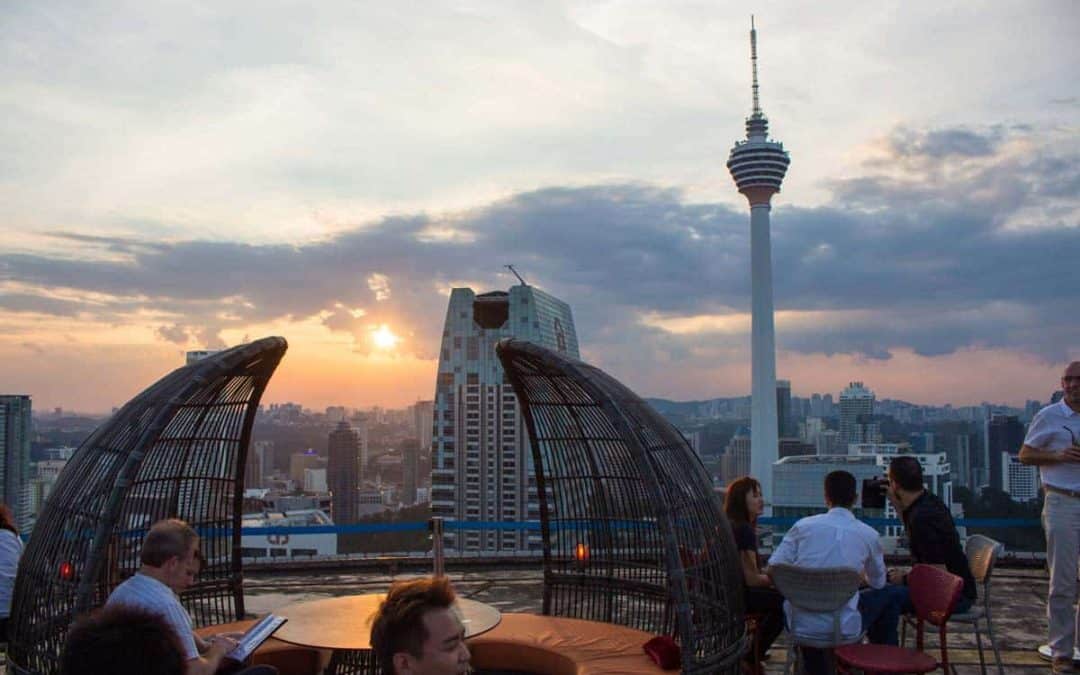 2 days in Kuala Lumpur Kuala Lumpur, a buzzing metropolitan city rich in culture, amazing food, out there buildings, and not to mention perfect for those on any budget. In late February I spent 2 days in Kuala Lumpur for a little weekend getaway, so decided to share...
read more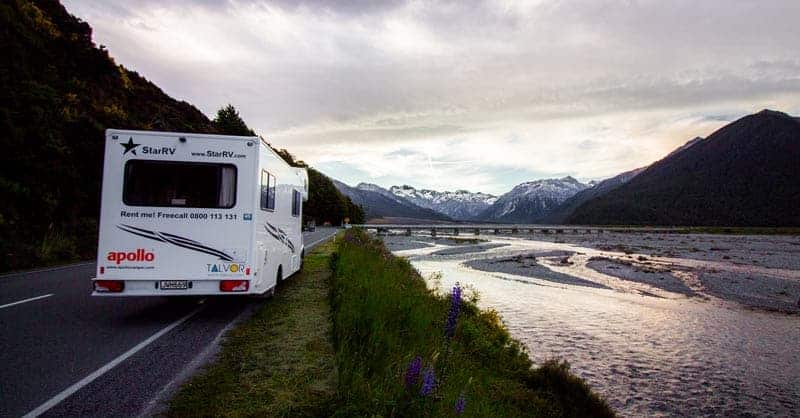 This may be one of the best ideas I have ever come across. Just a few weeks ago I received a phone call from a buddy who told me about a "Campervan Relocation New Zealand" deal he just found. It was for a brand new 6 berth Apollo Mercedes Benz Motorhome (less than 3...
Knowledge is power, upskill yourself
No need to recreate the wheel, follow successful strategies to help kickstart your success