CREATING A LIFE OF TRAVEL & FREEDOM
I hated my job, so I quit, packed my bags and now I travel the world!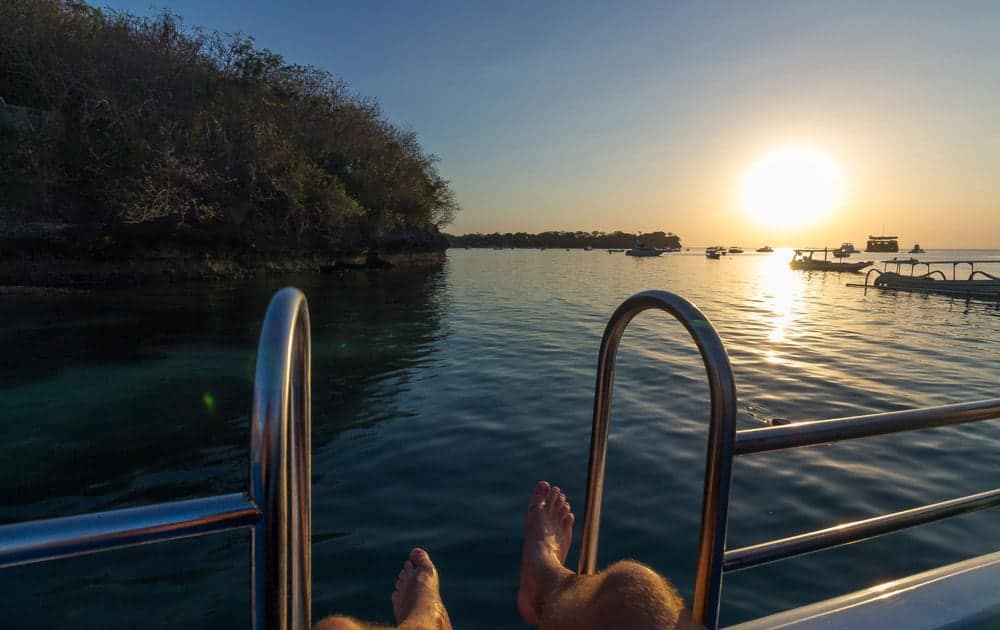 Day Trip to Nusa Lembongan with Dojo Bali Nusa Lembongan is one of my favourite little islands that surround Bali, Indonesia so when I heard the crew at Dojo Bali (co-working space) had planned on going for a day trip to Nusa Lembongan, it was a no brainer. ​Paradise...
read more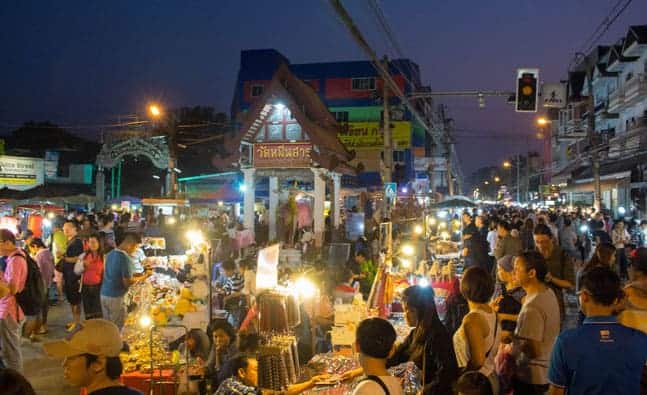 I recently came to Chiang Mai for a few weeks and heard they had some great street markets, but the Saturday night walking street Chiang Mai was a sensory overload. To Saturday markets are located at 'Wua Lai Rd, Mueang Chiang Mai District, Chiang Mai 50100' or click...
Knowledge is power, upskill yourself
No need to recreate the wheel, follow successful strategies to help kickstart your success