CREATING A LIFE OF TRAVEL & FREEDOM
I hated my job, so I quit, packed my bags and now I travel the world!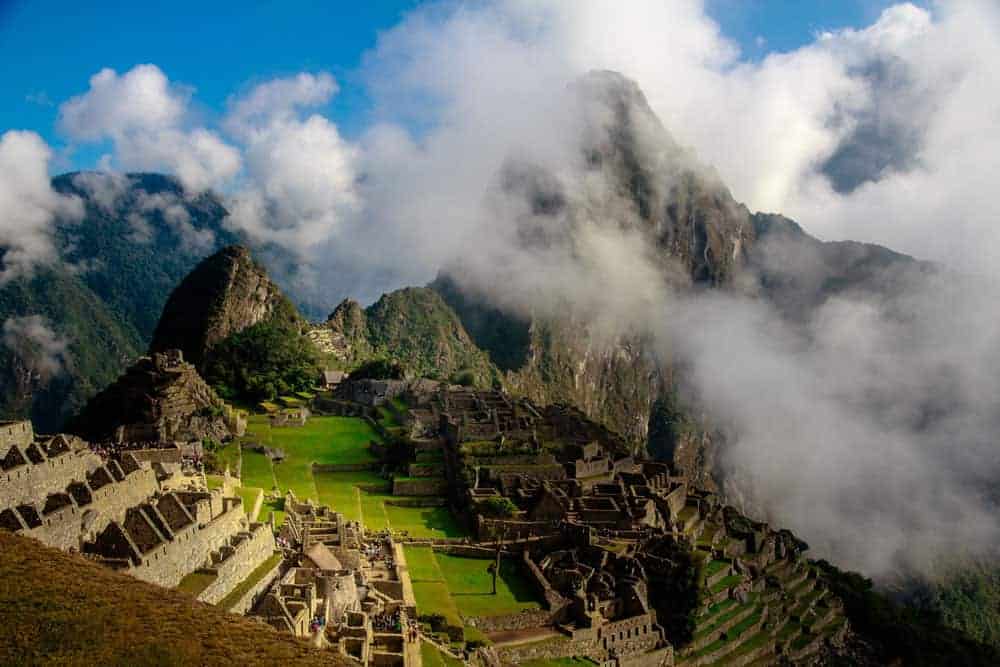 South America to me has always been one of most culturally enriched continents to visit. Like any place in the world, it has it's safe and dangerous parts. So we have found the 5 safest countries in South America with personal travel tips, making sure you'll enjoy...
read more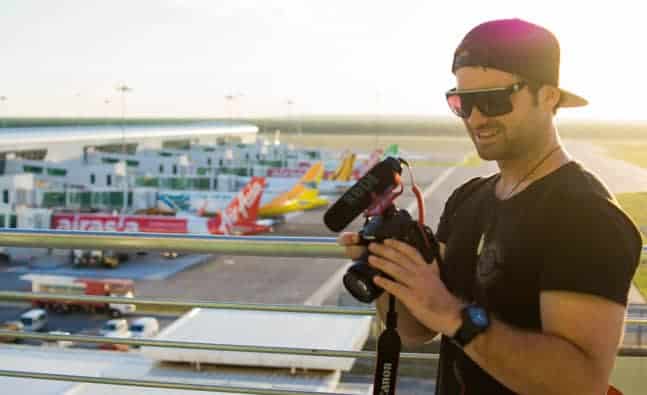 There are a lot of factors to consider when travelling abroad especially when it comes to camera equipment. Before I travelled I had a NEX-5n which was ok but as I met more and more travellers I started getting interested in what they were using. What I found out...
Knowledge is power, upskill yourself
No need to recreate the wheel, follow successful strategies to help kickstart your success