CREATING A LIFE OF TRAVEL & FREEDOM
I hated my job, so I quit, packed my bags and now I travel the world!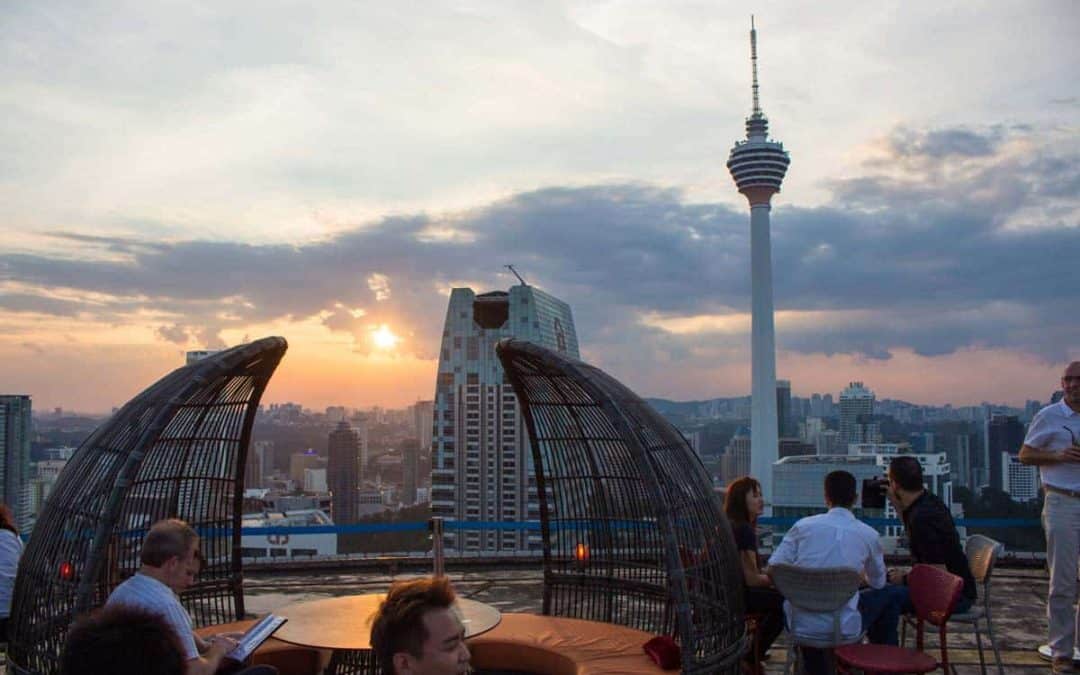 2 days in Kuala Lumpur Kuala Lumpur, a buzzing metropolitan city rich in culture, amazing food, out there buildings, and not to mention perfect for those on any budget. In late February I spent 2 days in Kuala Lumpur for a little weekend getaway, so decided to share...
read more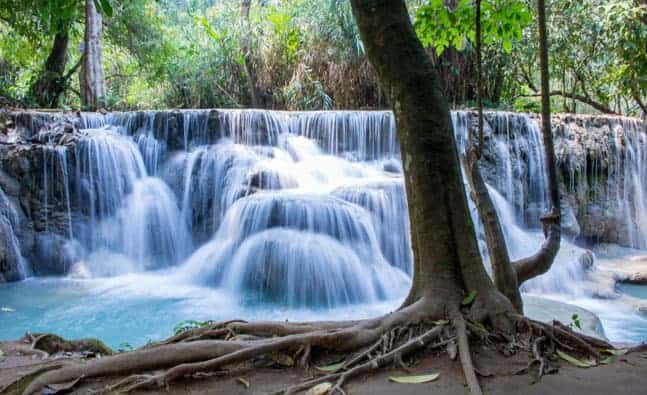 While travelling through Thailand I met a bunch of travellers who kept on raving on about the Kuang Si Waterfall in Luang Prabang but I didn't really get it. I had seen dozens of waterfalls throughout Thailand but apparently nothing compared. So after taking the Slow...
Knowledge is power, upskill yourself
No need to recreate the wheel, follow successful strategies to help kickstart your success