Tips on getting Cheaper Accommodation
Accommodation can be the deal breaker to having a great holiday and a complete mess. A good nights sleep can literally change everything so you want to be sure you get the best value accommodation but keep a high standard of living.
How to get the best value accommodation
The first step, research. In a normal situation, I would usually plan about 5 days in advance where I am going to stay so the majority of the options will be available. The longer you leave it, chances are someone will snatch it. So normally I go through a process. The first step I would do is actually go into Hostelworld even if I'm looking for a hotel, then search the city I'm going to visit. I would then look for the highest-rated hostels and then read the comments for them. What this does is actually give you a better perspective of where everything is in the city, hotel reviews don't generally do this. If you find comments about the location being great or the location section around 9.0 or higher, then that is the area you want to be in.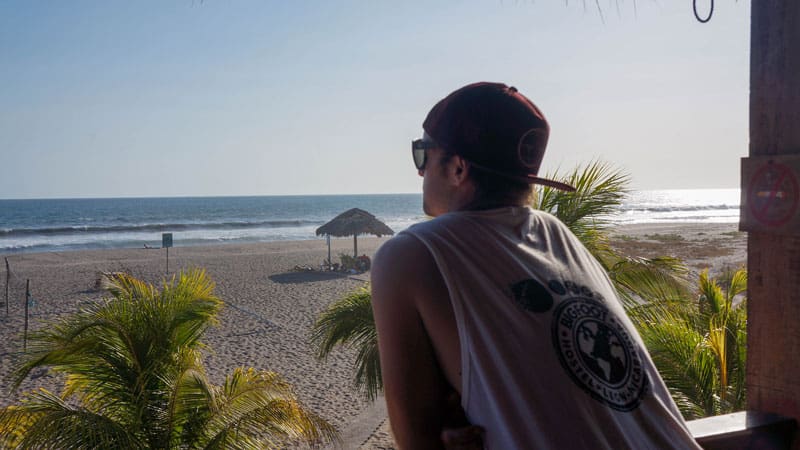 From there I would then decide on whether I wanted a Hotel, Hostel or Airbnb which would depend on how many people I am travelling with. If I am by myself and I just wanted to chill and catch up on sleep, I would go for a 
Hotel
. If I was with say 3 or 4 people,
Airbnb
is a much better option as you can get a whole house for far less than 4 in a hotel. Finally, if I was by myself or with a friend and wanted to go out, meet some people and have some fun, I would definitely go to a Hostel and either choose a private or whatever is available. So now you know what kind of accommodation you're after, it's time to stalk the reviews. Reviews say everything about a place, that's also why you should pass on reviews when you get a chance and be 100% honest. Some reviews may say how helpful the staff are in seeing attractions or offering tours if there's good breakfast or not, what sort of atmosphere is there and how far away it is from everything. You should get an idea of the place you are going to before you're even there. This can take a little bit of time but it can be the difference from having a great time and a shit time. Now hopefully you have found a place you want to stay, there is another step for those looking for a hostel or hotel, do a price comparison. See if the hostel or hotel has its own website and see if it's cheaper on there as booking sites usually charge them a 10% booking fee. However, if it is not cheaper, go to these sites below and compare again. As some companies charge less for bookings, that can potentially be more savings for you.
FOR HOTELS
www.booking.com
, 
www.adoga.com
&
www.hotels.com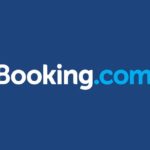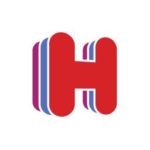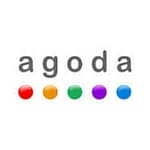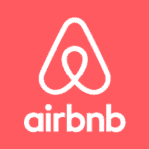 FOR HOSTELS
www.hostelworld.com
,
www.hostelsclub.com
, 
www.hostelbookers.com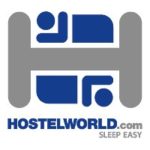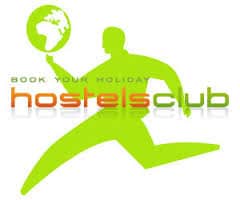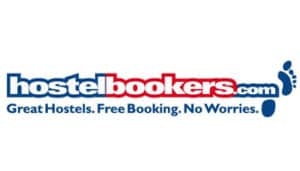 (How to get the best value accommodation)
There are only a few situations where I'd book a night or 2 even though I'm staying for longer in a place. This would be if a hotel or hostel I really want to stay in is booked for the first or second night, I've heard that 'walk-in' rates are far better or that the place I chose I'm really unsure of. Those cases are pretty rare but whatever you do, don't leave accommodation until the last minute. It is a trap I've fallen into too many times and either got stung with higher bills or end up staying in a horrible place as it's all that's left. These are all my personal tips on how to get the best value accommodation, hope they have helped! If you have had a horrible experience with accommodation or have a great tip to share, let me know below!