CREATING A LIFE OF TRAVEL & FREEDOM
I hated my job, so I quit, packed my bags and now I travel the world!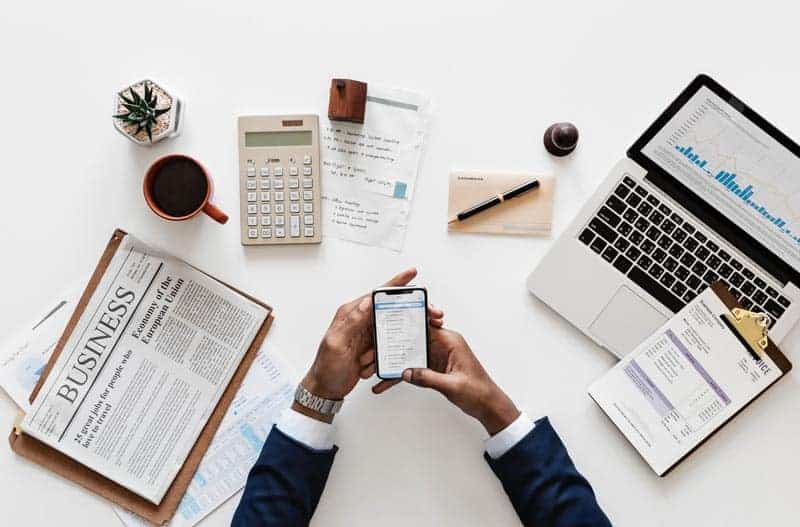 As you are probably well aware, we are currently in the technology age. This means there is more opportunity now than there ever has been to start your own business and succeed. In this article, I will share insights on how to start an online business and the options...
read more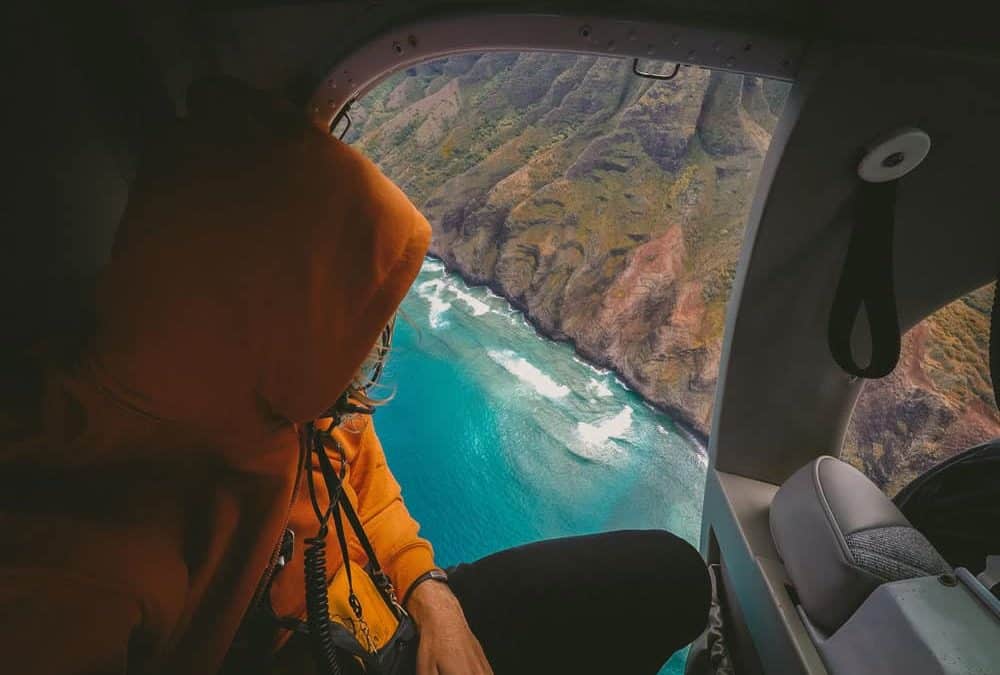 If you are someone who has always wanted to travel or looking for something to help fund your next trip. Here is a list of 25 jobs for people who love to travel to help keep you on the move. 25 jobs for people who love to travel When it comes to finding jobs for...
Knowledge is power, upskill yourself
No need to recreate the wheel, follow successful strategies to help kickstart your success