CREATING A LIFE OF TRAVEL & FREEDOM
I hated my job, so I quit, packed my bags and now I travel the world!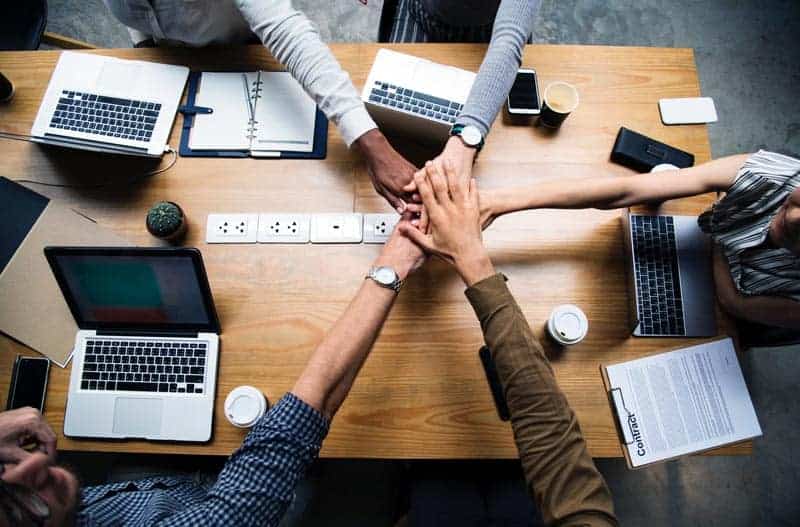 If you have read my story you'll know that the main focus in my online business has been Affiliate Marketing and Social Media Marketing. Surprisingly one of the most common questions I get asked is "what is affiliate marketing" and 'where can I start'. If you are...
read more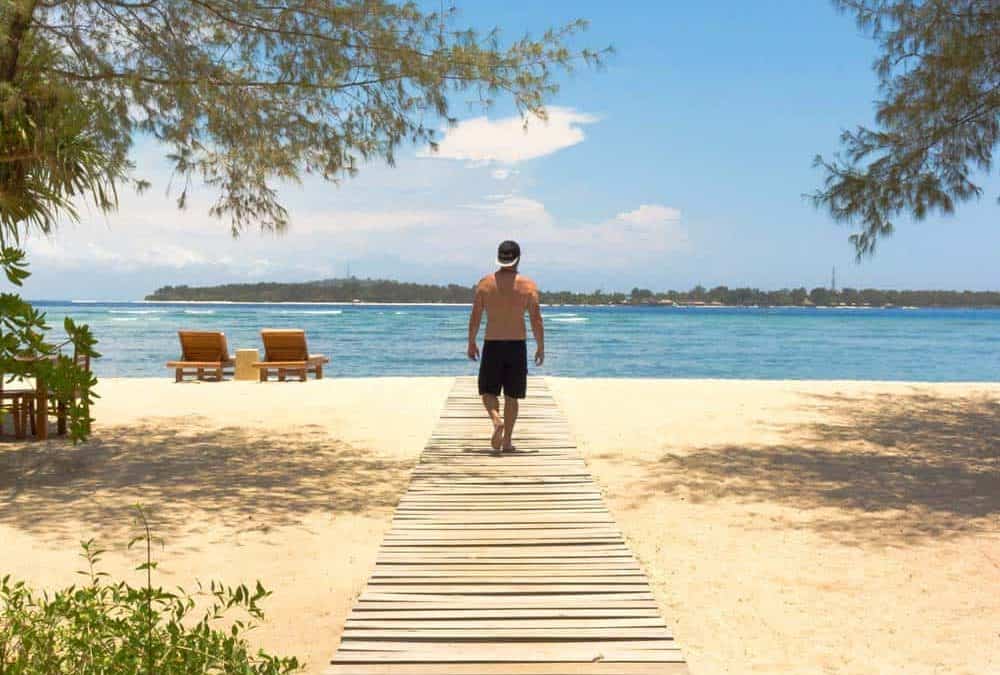 One of the most frequent questions I get asked is "how can I do what you do", or "can you teach me how to become a digital nomad". This nomadic style of living is becoming extremely popular as social media grows. So I thought it was time I'd write a detailed post with...
Knowledge is power, upskill yourself
No need to recreate the wheel, follow successful strategies to help kickstart your success