CREATING A LIFE OF TRAVEL & FREEDOM
I hated my job, so I quit, packed my bags and now I travel the world!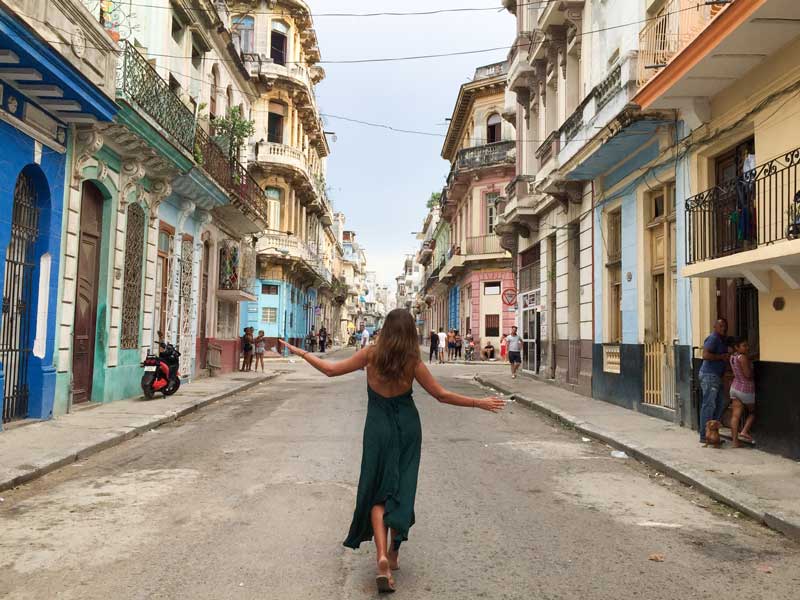 This is a different type of post from me. It's more of a story from my recent travels to Havana, Cuba. It is not meant to offend anyone or give you a bad feeling about Havana. Instead, this is more to see another version of a trip to Havana. I know with the media...
read more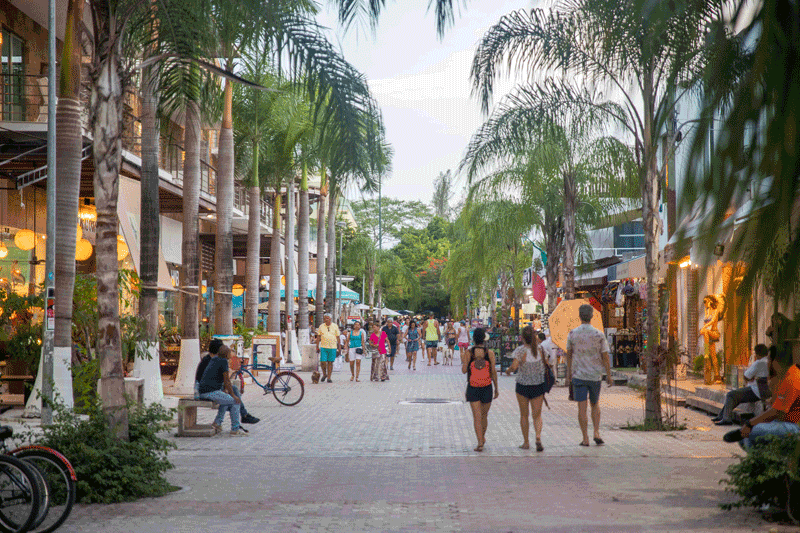 After a very cold few weeks in New Zealand visiting family, I decided to spin the globe and find a new place to escape the heat! I've heard that Playa Del Carmen for digital nomads was becoming increasingly more popular and having the Cenotes, whale sharks and Chichen...
Knowledge is power, upskill yourself
No need to recreate the wheel, follow successful strategies to help kickstart your success