CREATING A LIFE OF TRAVEL & FREEDOM
I hated my job, so I quit, packed my bags and now I travel the world!
For thousands of years, people from all over the world have been raising an alcoholic drink, clinking glasses and saying cheers. It is one of the most popular foreign words people learn first while travelling. It has the side effect of creating instant friendships...
read more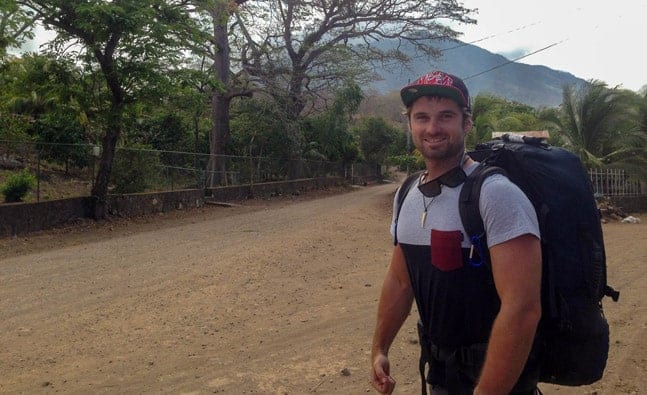 After years of travelling I have found there are a bunch of items that will not only help you save time but money if you were to replace them else where. Below is my guide on what to pack when travelling on your next adventure. Also if you are backpacking, wanting a...
Knowledge is power, upskill yourself
No need to recreate the wheel, follow successful strategies to help kickstart your success